Informatii despre copyright
Vă rugăm să rețineți că este ilegal să fotocopiați muzică protejată de drepturi de autor fără permisiunea titularului dreptului de autor.
Fotocopia înseamnă a-l priva pe compozitor / autor de venitul său drept pentru proprietatea sa intelectuală.
Nevoie de ajutor?
Dacă nu găsiți ceea ce căutați, contactați echipa noastră de servicii pentru clienți.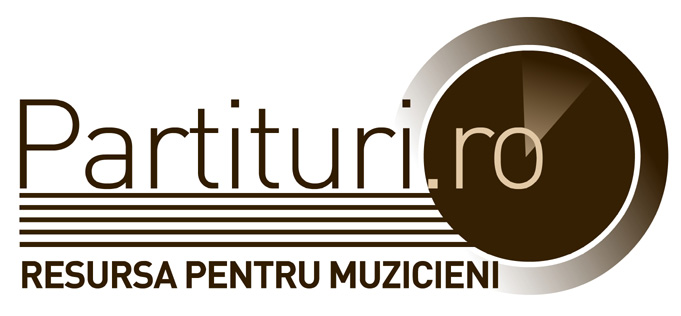 România: 0770-142734,
Bartók Béla: String Quartets Nos. 1-6. Critical Commentary
Béla Bartók Complete Critical Edition, vol. 30
Edited by Nakahara, Yusuke, Németh Zsombor, Somfai László
Instrument:
String Quartet
Serie:
Béla Bartók Complete Critical Edition
Publicat pentru prima data:
AMCETi
Editor:
G. Henle Verlag - Editio Musica Budapest
Numarul original al articolului la editor:
HN 6207
Bartók's six string quartets belong to the gems of the genre, all of them being regarded as classics of 20th-century music. The Critical Commentary volume that accompanies the critical edition of the six works (published in vol. 29) not only presents the sources of the works (from sketches through printed editions and Bartók's corrected copies) and documents the discrepancies between the sources and all editorial decisions but, based on the entire source material, it also reveals the compositional process in the greatest detail possible through verbal notes and annotated diplomatic transcriptions. The transcriptions (that constitute the half of the volume) offer an especially exciting insight into the genesis of these works. In addition, the edition includes Bartók's analysis of String Quartets Nos. 4 and 5 in the original languages, and his sketch for an unmaterialized seventh quartet.