在中国购买
请直接与他们联系:
办公(展厅)地址:北京市房山区长阳镇福泽路2号院中央城16-1624(长阳地铁站对面)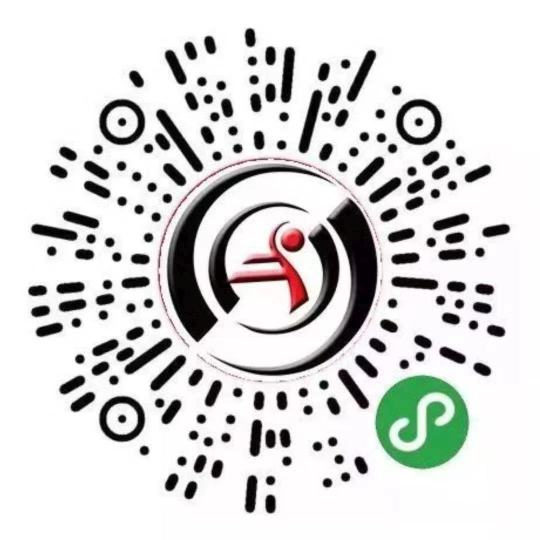 Copyright information
Please note that it is illegal to photocopy copyright protected music without the permission of the copyright holder.
To photocopy is to deprive the composer/author of his/her rightful income for his/her intellectual property.
Bartók Béla: String Quartets Nos. 1-6. Critical Commentary
Béla Bartók Complete Critical Edition, vol. 30
Edited by Nakahara, Yusuke, Németh Zsombor, Somfai László
系列:
Béla Bartók Complete Critical Edition
出版者:
G. Henle Verlag - Editio Musica Budapest
Bartók's six string quartets belong to the gems of the genre, all of them being regarded as classics of 20th-century music. The Critical Commentary volume that accompanies the critical edition of the six works (published in vol. 29) not only presents the sources of the works (from sketches through printed editions and Bartók's corrected copies) and documents the discrepancies between the sources and all editorial decisions but, based on the entire source material, it also reveals the compositional process in the greatest detail possible through verbal notes and annotated diplomatic transcriptions. The transcriptions (that constitute the half of the volume) offer an especially exciting insight into the genesis of these works. In addition, the edition includes Bartók's analysis of String Quartets Nos. 4 and 5 in the original languages, and his sketch for an unmaterialized seventh quartet.