Informatii despre copyright
Vă rugăm să rețineți că este ilegal să fotocopiați muzică protejată de drepturi de autor fără permisiunea titularului dreptului de autor.
Fotocopia înseamnă a-l priva pe compozitor / autor de venitul său drept pentru proprietatea sa intelectuală.
Nevoie de ajutor?
Dacă nu găsiți ceea ce căutați, contactați echipa noastră de servicii pentru clienți.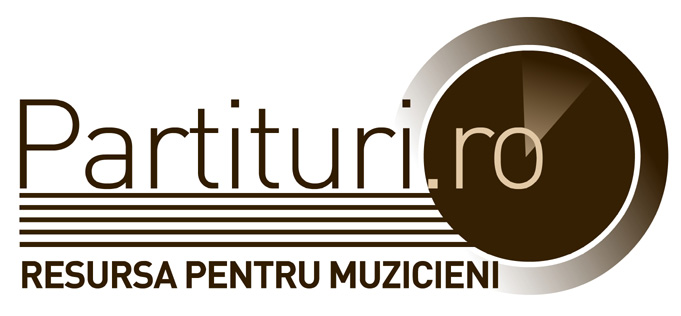 România: 0770-142734,
Bartók Béla: String Quartets Nos.1-6
Béla Bartók Complete Critical Edition, vol. 29
Edited by Németh Zsombor, Somfai László
Instrument:
String Quartet
Serie:
Béla Bartók Complete Critical Edition
Limba:
Hungarian, English, German
Publicat pentru prima data:
AMCESTi
Editor:
G. Henle Verlag - Editio Musica Budapest
Numarul original al articolului la editor:
HN 6206
Bartók's six string quartets belong to the gems of the genre, all of them being regarded as classics of 20th-century music. Based on a careful study of all contemporary manuscript and printed sources, volume 29 of the Bartók Complete Critical Edition presents the full scores of all six quartets in a new critical edition. The introductory studies in English, Hungarian, and German that preface the edition explore not only the genesis and reception of the quartets, but also provide the most detailed guidance to date in questions concerning the notation and performance of the music. The volume also includes the critical edition of Bartók's analyses of String Quartets Nos. 4 and 5 in English translation. The critical commentary for this edition is published in volume 30 of the Complete Edition.