Informatii despre copyright
Vă rugăm să rețineți că este ilegal să fotocopiați muzică protejată de drepturi de autor fără permisiunea titularului dreptului de autor.
Fotocopia înseamnă a-l priva pe compozitor / autor de venitul său drept pentru proprietatea sa intelectuală.
Nevoie de ajutor?
Dacă nu găsiți ceea ce căutați, contactați echipa noastră de servicii pentru clienți.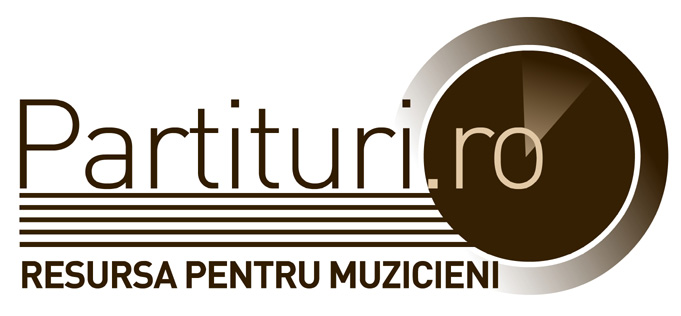 România: 0770-142734,
Bartók Béla: Mikrokosmos. Critical Commentary
Volume 41
Edited by Nakahara, Yusuke
Serie:
Béla Bartók Complete Critical Edition
Publicat pentru prima data:
AMCESTi
Editor:
G. Henle Verlag - Editio Musica Budapest
Numarul original al articolului la editor:
HN6204
The
Critical Commentary
volume that accompanies the critical edition of
Mikrokosmos
not only documents the compositional and folk music sources of the work (from sketches through printed editions and even Bartók's own recordings of some of the pieces) as well as all editorial decisions but, based on this source material, it also presents the compositional process in the greatest detail possible. Many have regarded, and still do, Bartók's monumental series of 153 piano pieces as a key to understanding his compositional methods. This volume reveals the "secrets" behind the pieces: how they were formed and elaborated until they reached their final form and found their place within the series.
The volume has two appendices. Appendix I includes a transcription of Bartók's recording of ''Bulgarian Rhythm (1)'' and the early versions without octaves of ''March'' and the sixth ''Bulgarian Dance''. Appendix II gives Bartók's comments to each of the Mikrokosmos pieces as noted down by the American piano teacher Ann Chenée.