在中国购买
请直接与他们联系:
办公(展厅)地址:北京市房山区长阳镇福泽路2号院中央城16-1624(长阳地铁站对面)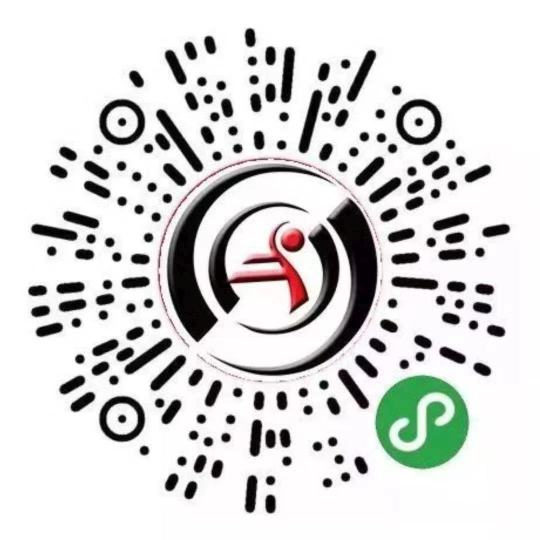 Copyright information
Please note that it is illegal to photocopy copyright protected music without the permission of the copyright holder.
To photocopy is to deprive the composer/author of his/her rightful income for his/her intellectual property.
Liszt Ferenc: Apres une lecture du Dante
Earlier version and final version
Edited by Kaczmarczyk Adrienne, Mező Imre, Sulyok Imre
系列:
Separate editions from the New Liszt Complete Critical Edition
出版者:
Editio Musica Budapest Zeneműkiadó
Franz Liszt was barely 20 years old when he first read Dante's
Divine Comedy
, but it left a lasting impression on him throughout his entire life that only a truly impactful creation can have on the human soul. This is what inspired the
Dante Sonata
which Liszt premiered in Vienna in 1837. Stemming from this, he created a revised version entitled
Apres une lecture du Dante, Fantasia quasi Sonata
which appeared in 1856 within the second cycle of his
Années de pelerinage
(Years of Pilgrimage).
In the appendix of the present edition, the work's earlier version entitled Paralipomenes a la Divina Commedia, Fantaisie symphonique is also included. It has survived in the handwriting of Liszt's secretary, Gaetanio Belloni, and it contains autograph notes by Liszts.
This revised (2016) edition contains not only musical scores of excellent quality, but also a detailed preface in English and German as well as critical notes in English.
(Hungaroton HCD 31203)
内容目录
| | | |
| --- | --- | --- |
| 1. | Apres une lecture du Dante, Fantasie quasi Sonata, R 10b/7, SW 161/7, NG2 55/7 | |
| 2. | Appendix. Paralipomenes a la Divina Commedia, Fantaisie symphonique, R (10b/7), SW (161/7), SH 158a, NG2 (A55/7) | |
| 3. | Anhang. Albumblätter | |