在中国购买
请直接与他们联系:
办公(展厅)地址:北京市房山区长阳镇福泽路2号院中央城16-1624(长阳地铁站对面)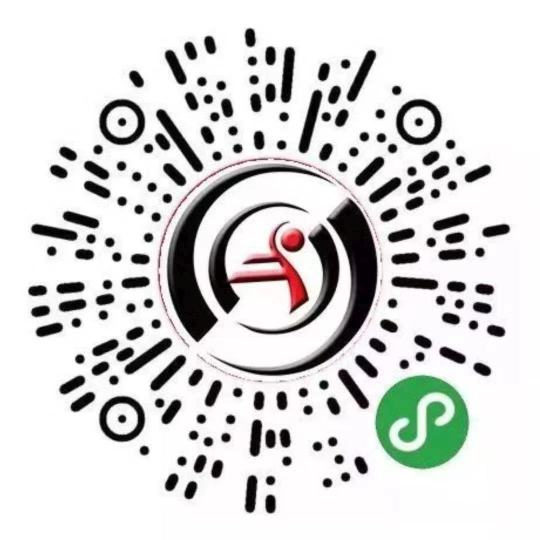 Copyright information
Please note that it is illegal to photocopy copyright protected music without the permission of the copyright holder.
To photocopy is to deprive the composer/author of his/her rightful income for his/her intellectual property.
Liszt Ferenc: Harmonies poétiques et religieuses
New, enlarged edition
Preface by Kaczmarczyk Adrienne
Edited by Sulyok Imre, Mező Imre
系列:
Separate editions from the New Liszt Complete Critical Edition
语言:
English, German, French
出版者:
Editio Musica Budapest Zeneműkiadó
Liszt Separate Editions are published with scholarly authenticity and are based on the New Liszt Edition. Their musical scores and presentation correspond to the complete edition, yet their extent is far smaller and they cost much less than the larger volumes of the full set. Liszt Separate Editions provide the same quality as the complete edition, while also fully meeting practical requirements.
内容目录
| | | |
| --- | --- | --- |
| 1. | Liszt Ferenc: Invocation | |
| 2. | Liszt Ferenc: Ave Maria | |
| 3. | Liszt Ferenc: Bénédiction de Dieu dans la solitude | |
| 4. | Liszt Ferenc: Pensée des Morts | |
| 5. | Liszt Ferenc: Pater Noster | |
| 6. | Liszt Ferenc: Hymne de l'enfant a son réveil | |
| 7. | Liszt Ferenc: Funérailles | |
| 8. | Liszt Ferenc: Miserere d'apres Palestrina | |
| 9. | Liszt Ferenc: (Andante lagrimoso) | |
| 10. | Liszt Ferenc: Cantique d'amour | |