在中国购买
请直接与他们联系:
办公(展厅)地址:北京市房山区长阳镇福泽路2号院中央城16-1624(长阳地铁站对面)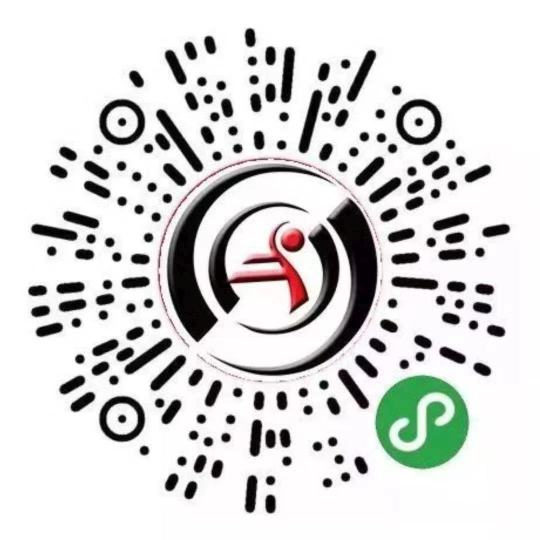 Copyright information
Please note that it is illegal to photocopy copyright protected music without the permission of the copyright holder.
To photocopy is to deprive the composer/author of his/her rightful income for his/her intellectual property.
Liszt Ferenc: Studies II (Trois Études de Concert, Ab irato, Two Concert-Studies, Paganini-Studies)
Liszt, Works for Piano Solo, Vol. 2
Edited by Gárdonyi Zoltán – Szelényi István
系列:
Liszt, Works for Piano Solo
出版者:
Editio Musica Budapest Zeneműkiadó
The second volume of the New Liszt Edition, published in 1971, continues the publication of the études. The first volume contained the
Transcendental Etudes
, while this volume contains several smaller series of études and one independent étude.
The widely used subtitles of Trois Études de Concert (1. Il lamento, 2. La leggerezza, and 3. Un sospiro) are now thought not to originate from Liszt. They were probably invented by a Paris publisher. The Ab irato is a virtuoso concert étude arrangement of Morceau de salon, made ten years later. The Two Concert Studies, which Liszt composed in 1863 for the Grand Theoretical and Practical Piano School by Sigmund Lebert and Ludwig Stark, became rather popular already in his lifetime. Today they are among the most often played works by Liszt. Finally, one of the fruits of the encounter between Liszt and Paganini in 1832 was Liszt's series of studies composed after Paganini's Caprices, the Grandes études de Paganini.
This edition includes footnotes highlighting common performance difficulties as well as English and German prefaces, one facsimile, and (in the clothbound version) critical notes in English.
内容目录
1.

Trois Études de Concert - Trois Caprices poétiques 1. Il lamento

R. 5 G. 144

2.

Trois Études de Concert - Trois Caprices poétiques 2. La leggierezza

R. 5 G. 144

3.

Trois Études de Concert - Trois Caprices poétiques 3. Un sospiro

R. 5 G. 144

4.

Ab irato

R 4/b G. 145

5.

Two Concert-Studies - 1.Waldesrauschen

R. 6 G. 145

6.

Two Concert-Studies - 2. Gnomenreigen

R. 6 G. 145

7.

Grandes Études de Paganini 1. Preludio; Etude (g-moll - G minor - g-Moll)

R. 3/b G. 141

8.

Grandes Études de Paganini 2. (Esz-dúr - E-flat major - Es-Dur)

R. 3/b G. 141

9.

Grandes Études de Paganini 3. La campanella (gisz-moll - G-sharp minor- gis-Moll)

R. 3/b G. 141

10.

Grandes Études de Paganini 4. (E-dúr - E major - E-Dur)

R. 3/b G. 141

11.

Grandes Études de Paganini 5. (E-dúr - E major - E-Dur)

R. 3/b G. 141

12.

Grandes Études de Paganini 6. (a moll - A minor - a-Moll)