在中国购买
请直接与他们联系:
办公(展厅)地址:北京市房山区长阳镇福泽路2号院中央城16-1624(长阳地铁站对面)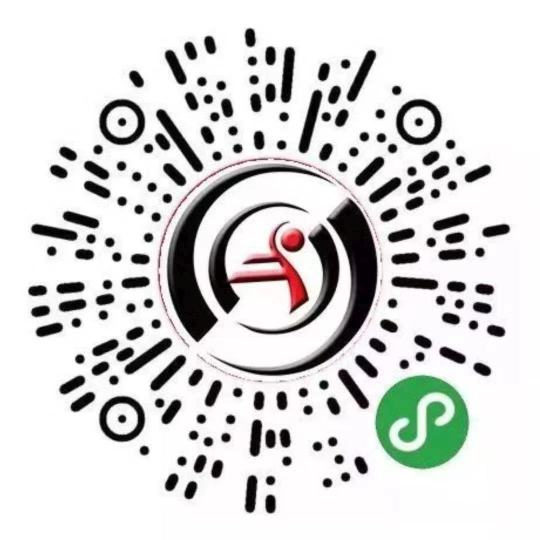 Copyright information
Please note that it is illegal to photocopy copyright protected music without the permission of the copyright holder.
To photocopy is to deprive the composer/author of his/her rightful income for his/her intellectual property.
Liszt Ferenc: 2e Ballade
(Early version and definitive version) New, expanded edition
Edited by Kaczmarczyk Adrienne, Mező Imre, Sulyok Imre
系列:
Separate editions from the New Liszt Complete Critical Edition
出版者:
Editio Musica Budapest Zeneműkiadó
After touring Europe from Lisbon to St. Petersburg in the 1840s, Ferenc Liszt settled in Weimar. He abandoned his position as a celebrated virtuoso and took up the post of court
Kapellmeister
there.
Ballade No. 2 is also from the output of this period. Composed together with the Sonata in B Minor and in the same key, to the discerning listener this work reveals the influence of Schubert and Chopin. Intriguingly, the work seems to have progressed along the same path as the composer himself: initially, it concluded with a sensational and thunderous finale, while the definitive version ends with quiet lyricism. This duality can easily be studied in this edition, which includes both versions. This revised (2018) edition is raised to the level of academic thoroughness by a new editor's preface, a facsimile, and full critical notes.
内容目录
1.

2e Ballade (Definitive version)

R 16, SW/SH 171, NG2 A181

2.

Appendix - 2e Ballade (Early version)

SH 170a