在中国购买
请直接与他们联系:
办公(展厅)地址:北京市房山区长阳镇福泽路2号院中央城16-1624(长阳地铁站对面)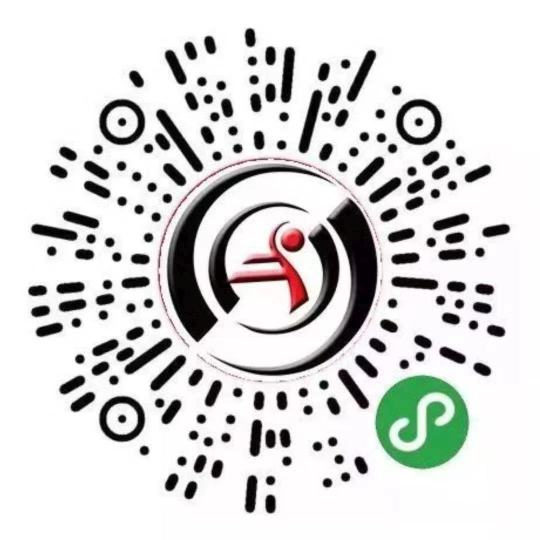 Copyright information
Please note that it is illegal to photocopy copyright protected music without the permission of the copyright holder.
To photocopy is to deprive the composer/author of his/her rightful income for his/her intellectual property.
Liszt Ferenc: Harmonies poétiques et religieuses - Earlier versions (Suppl. 6)
Edited by Kaczmarczyk Adrienne
系列:
New Liszt Edition Supplement 'A'
语言:
Hungarian, English, German
出版者:
Editio Musica Budapest Zeneműkiadó
In Volume I/9 of the New Liszt Edition the definitive ten-movement version of the piano cycle Harmonies poétiques et religieuses was published in 1981. On several occasions Liszt mentioned that he attached particular importance to this cycle, and this is confirmed by the fact that he devoted almost two decades (1835-1853) to its composition. This Supplement Volume of the New Liszt Edition initiates the reader into the mysteries of the cycle's genesis, publishing 17 completed pieces written for it and 6 that have survived as fragments, together with the album leaves belonging to them. The works composed between 1840 and 1848 also reflect the various concepts of the cycle and the prior history of the movements included in the final version, more than one shows Liszt's skill as an improviser. Among the compositions that survive in manuscript there are gems such as the hitherto virtually unknown Piano Piece in G flat major, conceived in a moment of unselfconscious happiness. Others waiting to be discovered include the Piano Piece in C minor and the enchantingly beautiful prayer, Litanies de Marie, of which two versions were written.
内容目录
| | | |
| --- | --- | --- |
| 1. | Priere d'un enfant a son réveil | |
| 2. | Compositions in the Tasso Sketchbook (1845/1846) Prélude | |
| 3. | Compositions in the Tasso Sketchbook (1845/1846) Piano Piece in C Minor | |
| 4. | Compositions in the Tasso Sketchbook (1845/1846) Piano Piece in E Major | |
| 5. | Compositions in the Tasso Sketchbook (1845/1846) Derniere illusion | |
| 6. | Compositions in the Tasso Sketchbook (1845/1846) Piano Piece in G Flat Major | |
| 7. | Compositions in the Tasso Sketchbook (1845/1846) Attente | |
| 8. | Compositions in the Tasso Sketchbook (1845/1846) March in C Sharp Minor | |
| 9. | Compositions in the Tasso Sketchbook (1845/1846) Alternative | |
| 10. | Compositions in the Tasso Sketchbook (1845/1846) M. K. | |
| 11. | Harmonies poétiques et religieuses (1847/1848) Invocation | |
| 12. | Harmonies poétiques et religieuses (1847/1848) Hymne de la nuit | |
| 13. | Harmonies poétiques et religieuses (1847/1848) Hymne de matin | |
| 14. | Harmonies poétiques et religieuses (1847/1848) Litanies de Marie | |
| 15. | Harmonies poétiques et religieuses (1847/1848) Miserere d'apres Palestrina | |
| 16. | Harmonies poétiques et religieuses (1847/1848) Pater noster d'apres la psalmodie de l'Église | |
| 17. | Harmonies poétiques et religieuses (1847/1848) Hymne de l'enfant a son réveil | |
| 18. | Harmonies poétiques et religieuses (1847/1848) Les Morts | |
| 19. | Harmonies poétiques et religieuses (1847/1848) La Lampe du temple ou L'Ame présente a Dieu | |
| 20. | Harmonies poétiques et religieuses (1847/1848) Piano Piece in E Flat Major | |
| 21. | Harmonies poétiques et religieuses (1847/1848) Piano Piece in E Flat Major (Bénédiction de Dieu dans la solitude) | |
| 22. | Appendix - Harmonies poétiques et religieuses: Alblum Leaf from the Piano Piece | |
| 23. | Appendix - Harmonies poétiques et religieuses: Three Album Leaves in A Flat Major | |
| 24. | Appendix - Harmonies poétiques et religieuses: Album Leaf in D Flat Major | |
| 25. | Appendix - Harmonies poétiques et religieuses: Pensées / Reims, 6 Novembre | |
| 26. | Appendix - Harmonies poétiques et religieuses: Litanies de Marie ( 1st Version) | |