在中国购买
请直接与他们联系:
办公(展厅)地址:北京市房山区长阳镇福泽路2号院中央城16-1624(长阳地铁站对面)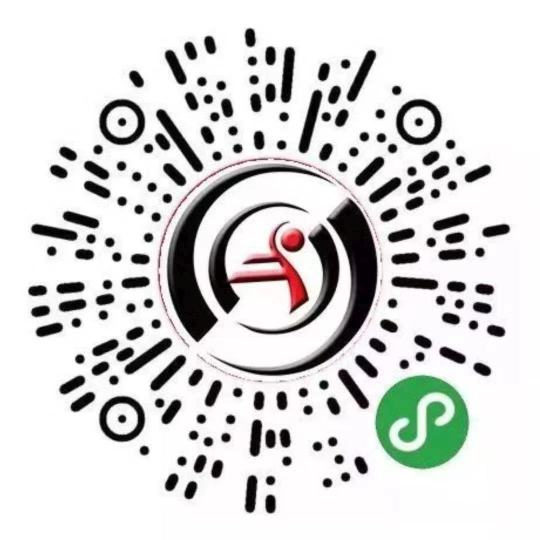 Copyright information
Please note that it is illegal to photocopy copyright protected music without the permission of the copyright holder.
To photocopy is to deprive the composer/author of his/her rightful income for his/her intellectual property.
Liszt Ferenc: Consolations (First version and revised version) - Madrigal
Edited by Kaczmarczyk Adrienne, Mező Imre, Sas Ágnes, Sulyok Imre
系列:
Separate editions from the New Liszt Complete Critical Edition
出版者:
Editio Musica Budapest Zeneműkiadó
This volume features both the first version of
Consolations
, a cycle comprising six pieces for piano and compiled by Liszt most likely around 1848-1849, and its second, revised version. The cycle is built on a theme by the Grand Duchess of Saxe-Weimar-Eisenach, Maria Pavlovna Romanova, who invited Liszt to Weimar and spent hours studying alongside the renowned composer. Liszt dedicated the 5th piece of the cycle,
Madrigal
, to his friend Baron Ferdinand von Ziegesar. This individual piece was created prior to Liszt's plan of composing an entire cycle.
This publication contains not only musical scores of excellent quality, but also a detailed preface in English and German as well as critical notes in English.
内容目录
1.

Consolations - Six pensées poétiques R 12, SW 172: revised version, SH 172, NG2 A111b - No. 1

2.

Consolations - Six pensées poétiques R 12, SW 172: revised version, SH 172, NG2 A111b - No. 2

3.

Consolations - Six pensées poétiques R 12, SW 172: revised version, SH 172, NG2 A111b - No. 3

4.

Consolations - Six pensées poétiques R 12, SW 172: revised version, SH 172, NG2 A111b - No. 4

5.

Consolations - Six pensées poétiques R 12, SW 172: revised version, SH 172, NG2 A111b - No. 5

6.

Consolations - Six pensées poétiques R 12, SW 172: revised version, SH 172, NG2 A111b - No. 6

7.

Appendix - Consolations (1st version) R 12, SW 172: 1st version, SH 171a, NG2 A111a - No. 1

8.

Appendix - Consolations (1st version) R 12, SW 172: 1st version, SH 171a, NG2 A111a - No. 2

9.

Appendix - Consolations (1st version) R 12, SW 172: 1st version, SH 171a, NG2 A111a - No. 3

(D'apres une mélodie hongroise)

10.

Appendix - Consolations (1st version) R 12, SW 172: 1st version, SH 171a, NG2 A111a - No. 4

(D'apres une L. D. S. A. I. M. P......)

11.

Appendix - Consolations (1st version) R 12, SW 172: 1st version, SH 171a, NG2 A111a - No. 5

12.

Appendix - Consolations (1st version) R 12, SW 172: 1st version, SH 171a, NG2 A111a - No. 6

13.

Madrigal R-, SW-, NG2-, SH 171b - Consolations (1st version), No. 6 Album leaf

14.

Madrigal R-, SW-, NG2-, SH 171b - Consolations, No. 1 Album leaf

15.

Madrigal R-, SW-, NG2-, SH 171b - Consolations, No. 3 Sketch