在中国购买
请直接与他们联系:
办公(展厅)地址:北京市房山区长阳镇福泽路2号院中央城16-1624(长阳地铁站对面)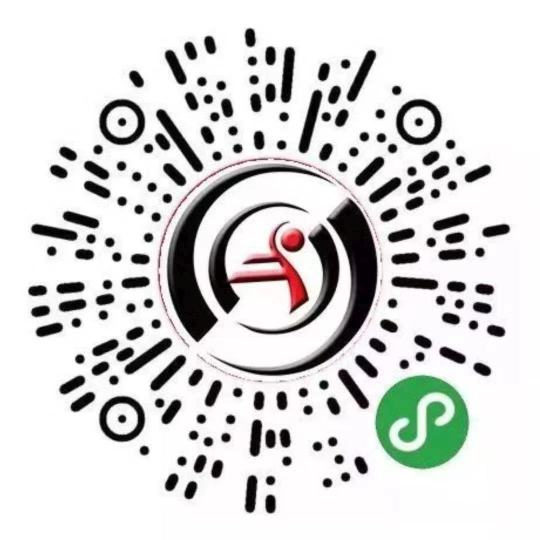 Copyright information
Please note that it is illegal to photocopy copyright protected music without the permission of the copyright holder.
To photocopy is to deprive the composer/author of his/her rightful income for his/her intellectual property.
Liszt Ferenc: Grand duo (draft), Franz Schuberts Grosse Fantasie (Op. 15), Arrangement für 2 Pianoforte
Ferenc Liszt, New Edition of the Complete Works, Series III (Works and arrangements for piano duet and two pianos), vol. 1
Preface by Kaczmarczyk Adrienne
Edited by Sas Ágnes
语言:
Hungarian, English, German
出版者:
Editio Musica Budapest Zeneműkiadó
Composed in 1834, Liszt's Grand duo is based on material from three pieces from the first book (op. 19b) of Mendelssohn's Songs without Words (no. 1 in E major, no. 6 in G minor, and no. 3 in A major). While Liszt made an almost literal transcription of the first piece, he gave the second and third pieces a much freer arrangement, in the style of concert paraphrases. The large-scale concert piece was premiered by Liszt and Chopin on Christmas Day 1834 in a salon in Paris. The Grand duo was not published in Liszt's lifetime, and has survived as a draft.
Schubert's Fantasy in C major (also known as the "Wanderer" Fantasy) was a defining musical experience for the young Liszt. He arranged this masterpiece of Romantic piano literature for piano and orchestra in 1851, at the beginning of his Weimar period, and it was premiered by Julius Egghard in Vienna in December of that year. By 1855, Liszt had transcribed this arrangement for two pianos, because it was played on 22 October 1855 at a concert held in Weimar in honour of his birthday. With the version for piano and orchestra, Liszt attuned the fantasy to the requirements of the concert hall, reinforcing the orchestral effects inherent in Schubert's composition. His aim with the two-piano version was to achieve a similarly grand effect in spaces too small for an orchestra. The arrangement for piano and orchestra appeared in print in 1857, followed by the two-piano version in 1862.
This volume comes complete with a detailed preface in English, German, and Hungarian containing new research findings, several manuscript facsimiles, and a critical report in English.
内容目录
1.

Grand duo (Grosses Konzertstück über Themen aus Mendelssohns Lieder ohne Worte) Draft

R 355, SW/SH 257, NG2 C1

2.

Franz Schubert Grosse Fantasie (Op. 15) symphonisch bearbeitet für Piano und Orchester, Arrangement für 2 Pianoforte

R 375, SW/SH 653, NG2 C5