在中国购买
请直接与他们联系:
办公(展厅)地址:北京市房山区长阳镇福泽路2号院中央城16-1624(长阳地铁站对面)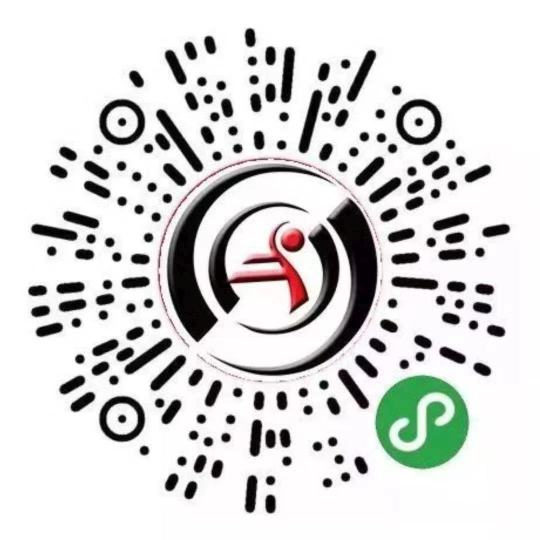 Copyright information
Please note that it is illegal to photocopy copyright protected music without the permission of the copyright holder.
To photocopy is to deprive the composer/author of his/her rightful income for his/her intellectual property.
Bartók Béla: Mikrokosmos. Critical Commentary
Volume 41
Edited by Nakahara, Yusuke
系列:
Béla Bartók Complete Critical Edition
出版者:
G. Henle Verlag - Editio Musica Budapest
The
Critical Commentary
volume that accompanies the critical edition of
Mikrokosmos
not only documents the compositional and folk music sources of the work (from sketches through printed editions and even Bartók's own recordings of some of the pieces) as well as all editorial decisions but, based on this source material, it also presents the compositional process in the greatest detail possible. Many have regarded, and still do, Bartók's monumental series of 153 piano pieces as a key to understanding his compositional methods. This volume reveals the "secrets" behind the pieces: how they were formed and elaborated until they reached their final form and found their place within the series.
The volume has two appendices. Appendix I includes a transcription of Bartók's recording of ''Bulgarian Rhythm (1)'' and the early versions without octaves of ''March'' and the sixth ''Bulgarian Dance''. Appendix II gives Bartók's comments to each of the Mikrokosmos pieces as noted down by the American piano teacher Ann Chenée.