在中国购买
请直接与他们联系:
办公(展厅)地址:北京市房山区长阳镇福泽路2号院中央城16-1624(长阳地铁站对面)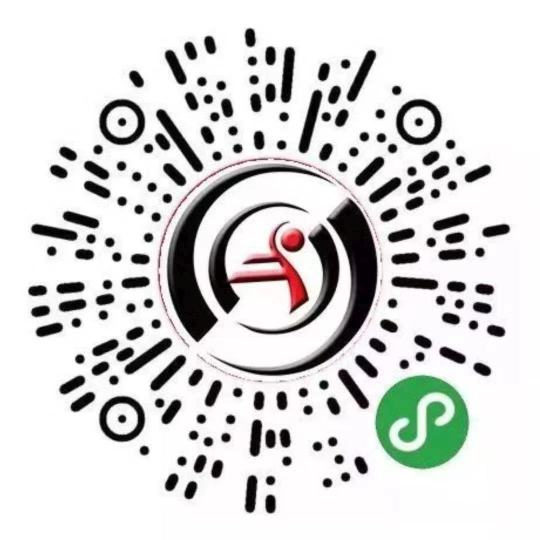 Copyright information
Please note that it is illegal to photocopy copyright protected music without the permission of the copyright holder.
To photocopy is to deprive the composer/author of his/her rightful income for his/her intellectual property.
Bartók Béla: For Children II.
Based on Slovak Folk Tunes. Urtext (BB 53, 1908-1910, rev. 1943)
sheet music
Edited by Lampert Vera – Vikárius László
系列:
Separate Editions from the Bartók Critical Edition
类型:
Pedagogical performance pieces
出版者:
Editio Musica Budapest Zeneműkiadó
Bartók composed his first pedagogical collection
For Children
between 1908 and 1911. The first edition was issued between 1909 and 1911 in four volumes, comprising two of Hungarian and two of Slovak folk song arrangements. After moving to America, Bartók considered it important to produce new editions of his earlier works. Thus in autumn 1943, together with his new publisher Boosey & Hawkes, he planned a new edition of For Children, and to this end completely revised the collection. Although Bartók had already completed his revision by the end of 1943, the revised edition was only issued in 1946. The pieces were published without titles in the first edition, but the folk song lyrics were included. These lyrics, deemed unnecessary for the non-Hungarian audiences, were not taken over to the American revised edition; however, a significant number of pieces were provided with a title conveying their mood and their background in folk music and folk life. The American edition omitted the folk songs lyrics that seemed unnecessary to the audience there, but the titles of the first edition were replaced with English titles (some with the same meaning and some with modified interpretations) conveying each song's mood and background in folk music and folk life.
The present edition - which contains the same scores as those in Volume 37 of the Béla Bartók Complete Critical Edition (Z. 15037) - is based on the revised version that the composer made in 1943 for the new edition, to which he also referred to as ''corrected''. We have added Hungarian translations to the English titles but we have also restored the original collection of folk song texts with parallel English translations. The pieces discarded from the revised version, as well as early versions that are significantly different from the revised version, are included in the Appendix. This publication contains a preface and editorial comments in both Hungarian and English.
内容目录
| | | |
| --- | --- | --- |
| 1. | .. .. .. .. .. .. .. .. .. | |
| 2. | .. .. .. .. .. .. .. .. .. | |
| 3. | .. .. .. .. .. .. .. .. .. | |
| 4. | Wedding Song | |
| 5. | Variations | |
| 6. | Round Dance I | |
| 7. | Sorrow | |
| 8. | Dance | |
| 9. | Round Dance II | |
| 10. | Funeral Song | |
| 11. | .. .. .. .. .. .. .. .. .. | |
| 12. | .. .. .. .. .. .. .. .. .. | |
| 13. | .. .. .. .. .. .. .. .. .. | |
| 14. | .. .. .. .. .. .. .. .. .. | |
| 15. | Bagpipe I | |
| 16. | Lament | |
| 17. | .. .. .. .. .. .. .. .. .. | |
| 18. | Teasing Song | |
| 19. | Romance | |
| 20. | Game of Tag | |
| 21. | Pleasantry | |
| 22. | Revelry | |
| 23. | .. .. .. .. .. .. .. .. .. | |
| 24. | .. .. .. .. .. .. .. .. .. | |
| 25. | Scherzando | |
| 26. | Peasant Flute | |
| 27. | Pleasantry II | |
| 28. | .. .. .. .. .. .. .. .. .. | |
| 29. | Canon | |
| 30. | Bagpipe II | |
| 31. | The Highway Robber | |
| 32. | .. .. .. .. .. .. .. .. .. | |
| 33. | .. .. .. .. .. .. .. .. .. | |
| 34. | Farewell | |
| 35. | Ballad | |
| 36. | Rhapsody | |
| 37. | Rhapsody | |
| 38. | Dirge | |
| 39. | Mourning Song | |