在中国购买
请直接与他们联系:
办公(展厅)地址:北京市房山区长阳镇福泽路2号院中央城16-1624(长阳地铁站对面)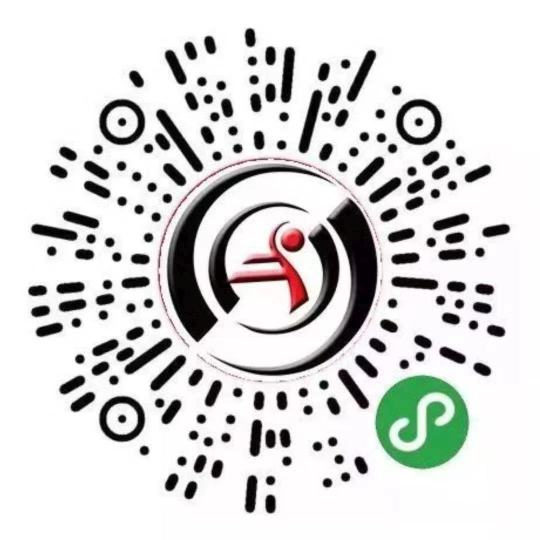 Copyright information
Please note that it is illegal to photocopy copyright protected music without the permission of the copyright holder.
To photocopy is to deprive the composer/author of his/her rightful income for his/her intellectual property.
Bartók Béla: Choral Works for Mixed Voices
Urtext
Edited by Szabó Miklós
In collaboration with Somfai László, Kerékfy Márton, Pintér Csilla Mária
存款:
Mixed Voices, Mixed Voices and Accompaniment
语言:
Hungarian, English, German
出版者:
Editio Musica Budapest Zeneműkiadó
Based on the Béla Bartók Complete Critical Edition (Z. 15009), this volume includes Bartók's complete works for mixed voices. The lyrics in this Urtext edition are in the original languages and in the translations authorized by the composer. Literal English translations are provided in the appendix.
The edition is complete with an informative preface (in Hungarian, English, and German) and detailed Editorial Comments (in Hungarian and English). The Comments give an overview of the textual, folk-music, and compositional sources, and provide detailed information on the performance practice of Bartók's choral works.
The edition has been printed on high-quality and environmentally-friendly paper.
This volume is also available cloth-bound, along with the volumes for children's and female voices and for male voices, in slipcase (Z. 20076). Separate editions of each work included in this volume are also available.
内容目录
1.

Four Slovak Folk Songs for mixed voices and piano accompaniment (BB 77, 1916)

2.

Hungarian Folk Songs for mixed voices (with Hungarian words) (BB 99, 1930) 1. A rab

3.

Hungarian Folk Songs for mixed voices (with Hungarian words) (BB 99, 1930) 2. A bujdosó

4.

Hungarian Folk Songs for mixed voices (with Hungarian words) (BB 99, 1930) 3. Az eladó lány

5.

Hungarian Folk Songs for mixed voices (with Hungarian words) (BB 99, 1930) 4. Dal

6.

Hungarian Folk Songs for mixed voices (with English and German words) (BB 99, 1930) 1. The Prisoner - Der Gefangene

7.

Hungarian Folk Songs for mixed voices (with English and German words) (BB 99, 1930) 2. The Rover - Heimatlos

8.

Hungarian Folk Songs for mixed voices (with English and German words) (BB 99, 1930)

3. The Girl who would like to Marry - Mutter, einen Mann!

9.

Hungarian Folk Songs for mixed voices (with English and German words) (BB 99, 1930) 4. Love Song - Liebeslied