在中国购买
请直接与他们联系:
办公(展厅)地址:北京市房山区长阳镇福泽路2号院中央城16-1624(长阳地铁站对面)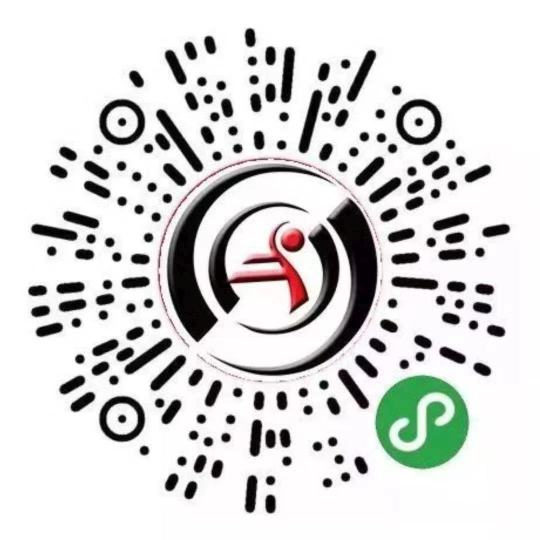 Copyright information
Please note that it is illegal to photocopy copyright protected music without the permission of the copyright holder.
To photocopy is to deprive the composer/author of his/her rightful income for his/her intellectual property.
Liszt Ferenc: Via crucis
The 14 Stations of the Cross
Edited by Mező Imre
系列:
Rarities and First Editions by Liszt
语言:
Hungarian, English, German, French
Format:
Bach (23 x 30,2 cm)
出版者:
Editio Musica Budapest Zeneműkiadó
Via Crucis
is one of the most outstanding religious masterpieces from Liszt's late creative period, and it depicts the story of the fourteen stations of Jesus' suffering. The work was not released during the composer's lifetime due to its unusual and daring new sonorities. Based on his own dating, Liszt completed the composing process on February 26, 1879 in Budapest. The piece was originally written as fifteen short movements for solo vocalists, choir, and organ or harmonium, and its text was compiled by Liszt's partner, Carolyne von Sayn-Wittgenstein, using biblical excerpts, two medieval Latin hymns and two German Lutheran chorales.
This volume, edited by Imre Mezo, contains German, English and Hungarian prefaces, as well as critical notes in English, which reveal valuable details about the history of the work.