在中国购买
请直接与他们联系:
办公(展厅)地址:北京市房山区长阳镇福泽路2号院中央城16-1624(长阳地铁站对面)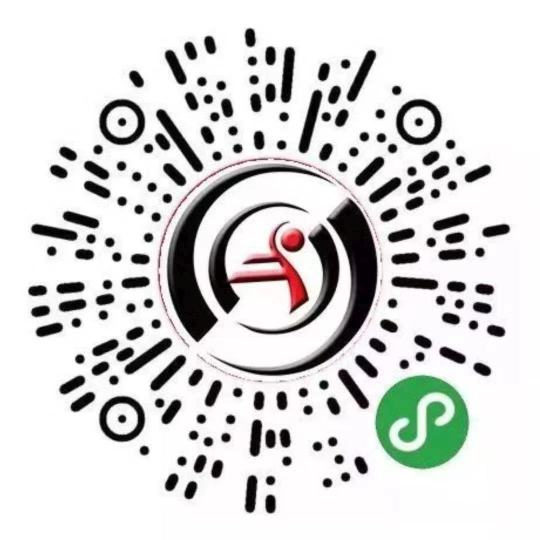 Copyright information
Please note that it is illegal to photocopy copyright protected music without the permission of the copyright holder.
To photocopy is to deprive the composer/author of his/her rightful income for his/her intellectual property.
Liszt Separate Editions
(with EUR prices)
Catalogue
出版者:
Editio Musica Budapest Zeneműkiadó
In 2014 we started renewing the separate editions of solo piano works published in the New Liszt Complete Critical Edition. The four volumes that renewed thus provide not only authentic texts of the works based on scholarly research, but also earlier versions, manuscript facsimiles, and critical notes. Each volume contains prefaces in English and German which provide relevant information on the genesis and performance practice of the given work.