How can I shop?
Online purchase:
Buy directly from our web-shop via credit/debit card payment. With this method, only publications which we currently have on stock can be purchased.
In-store pickup:
If you prefer not to shop online, you also have the option to order from our website and we will forward your order to one of our partner music shops of your choosing. In this case, you will buy the scores directly from the shop and pay for them there upon pickup.
Copyright information
Please note that it is illegal to photocopy copyright protected music without the permission of the copyright holder.
To photocopy is to deprive the composer/author of his/her rightful income for his/her intellectual property.
Besoin d'aide?
Si vous rencontrez une quelconque difficulté, contacter nos collègues:
Téléphone: +36 1 2361-104
Email: info­@­emb.hu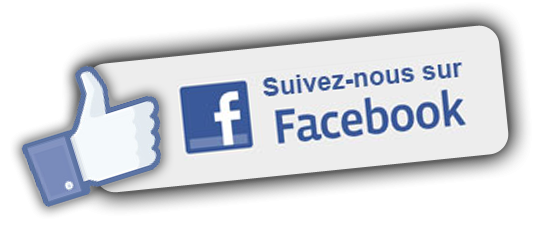 Liszt Separate Editions
(with EUR prices)
Catalogue
Instrumentation:
Catalogue
Date du parution:
Avril 2015
Editeur:
Editio Musica Budapest
In 2014 we started renewing the separate editions of solo piano works published in the New Liszt Complete Critical Edition. The four volumes that renewed thus provide not only authentic texts of the works based on scholarly research, but also earlier versions, manuscript facsimiles, and critical notes. Each volume contains prefaces in English and German which provide relevant information on the genesis and performance practice of the given work.
Téléchargement gratuit:

80168.pdf (1.6 MB)