Informatii despre copyright
Vă rugăm să rețineți că este ilegal să fotocopiați muzică protejată de drepturi de autor fără permisiunea titularului dreptului de autor.
Fotocopia înseamnă a-l priva pe compozitor / autor de venitul său drept pentru proprietatea sa intelectuală.
Nevoie de ajutor?
Dacă nu găsiți ceea ce căutați, contactați echipa noastră de servicii pentru clienți.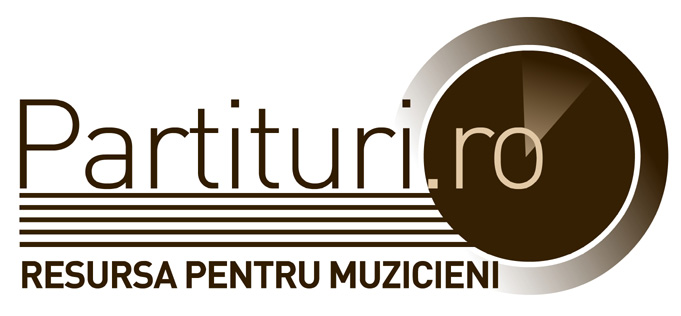 România: 0770-142734,
Bach, Johann Sebastian: 13 Short and Easy Piano Pieces
from "Notenbüchlein für Anna Magdalena Bach"
With performance marks, fingering and commentaries for beginners by Bartók Béla
Serie:
The Bartók Performing Editions
Gen:
Pedagogical performance pieces
Limba:
Hungarian, English, German
Format:
Bach (23 x 30,2 cm)
Publicat pentru prima data:
1950
Editor:
Editio Musica Budapest Zeneműkiadó
In 1916, as part of the series
Az elemi zongorajáték gyakorlati tananyaga
[Practical Repertory for Elementary Piano Playing], Rózsavölgyi & Co. published Bartók's selection of twelve pieces from the collection usually given the title
Notenbüchlein für Anna Magdalena Bach
. A revised 1923 edition added one more piece. The contents of our edition are an identical reprint of the 1923 version, including Bartók's in-depth preface in both Hungarian and German and the footnotes he added to the individual pieces (also provided here in an English translation).
Johann Sebastian Bach gave his second wife Anna Magdalena two manuscript music-books which contain, besides his own works, compositions by other contemporaries. The present selection includes 13 pieces from the second book (dated to 1725).
Continut
| | | |
| --- | --- | --- |
| 1. | Menuet, BWV Anhang 115 | |
| 2. | Musette, BWV Anhang 126 | |
| 3. | Menuet, BWV Anhang 114 | |
| 4. | Marche, BWV Anhang 122 | |
| 5. | Polonaise, BWV Anhang 119 | |
| 6. | Menuet, BWV Anhang 118 | |
| 7. | Menuet, BWV Anhang 121 | |
| 8. | Marche, BWV Anhang 124 | |
| 9. | Menuet, BWV Anhang 120 | |
| 10. | Polonaise, BWV Anhang 117b | |
| 11. | Marche, BWV Anhang 127 | |
| 12. | Menuet, BWV Anhang 113 | |
| 13. | Menuet, BWV Anhang 116 | |