在中国购买
请直接与他们联系:
办公(展厅)地址:北京市房山区长阳镇福泽路2号院中央城16-1624(长阳地铁站对面)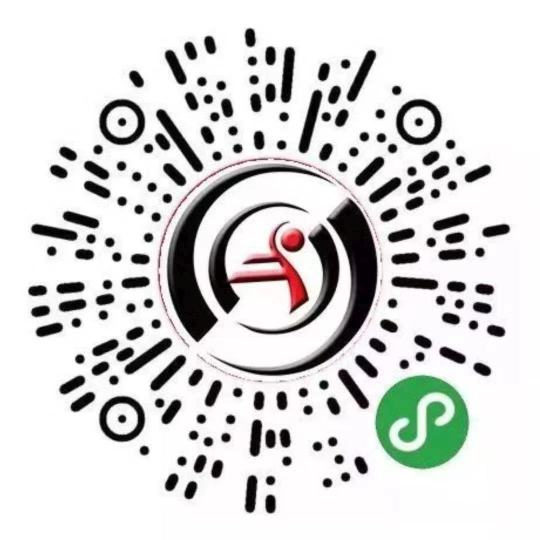 Copyright information
Please note that it is illegal to photocopy copyright protected music without the permission of the copyright holder.
To photocopy is to deprive the composer/author of his/her rightful income for his/her intellectual property.
Bach, Johann Sebastian: 13 Short and Easy Piano Pieces
from "Notenbüchlein für Anna Magdalena Bach"
With performance marks, fingering and commentaries for beginners by Bartók Béla
系列:
The Bartók Performing Editions
类型:
Pedagogical performance pieces
语言:
Hungarian, English, German
Format:
Bach (23 x 30,2 cm)
出版者:
Editio Musica Budapest Zeneműkiadó
In 1916, as part of the series
Az elemi zongorajáték gyakorlati tananyaga
[Practical Repertory for Elementary Piano Playing], Rózsavölgyi & Co. published Bartók's selection of twelve pieces from the collection usually given the title
Notenbüchlein für Anna Magdalena Bach
. A revised 1923 edition added one more piece. The contents of our edition are an identical reprint of the 1923 version, including Bartók's in-depth preface in both Hungarian and German and the footnotes he added to the individual pieces (also provided here in an English translation).
Johann Sebastian Bach gave his second wife Anna Magdalena two manuscript music-books which contain, besides his own works, compositions by other contemporaries. The present selection includes 13 pieces from the second book (dated to 1725).
内容目录
| | | |
| --- | --- | --- |
| 1. | Menuet, BWV Anhang 115 | |
| 2. | Musette, BWV Anhang 126 | |
| 3. | Menuet, BWV Anhang 114 | |
| 4. | Marche, BWV Anhang 122 | |
| 5. | Polonaise, BWV Anhang 119 | |
| 6. | Menuet, BWV Anhang 118 | |
| 7. | Menuet, BWV Anhang 121 | |
| 8. | Marche, BWV Anhang 124 | |
| 9. | Menuet, BWV Anhang 120 | |
| 10. | Polonaise, BWV Anhang 117b | |
| 11. | Marche, BWV Anhang 127 | |
| 12. | Menuet, BWV Anhang 113 | |
| 13. | Menuet, BWV Anhang 116 | |