Informatii despre copyright
Vă rugăm să rețineți că este ilegal să fotocopiați muzică protejată de drepturi de autor fără permisiunea titularului dreptului de autor.
Fotocopia înseamnă a-l priva pe compozitor / autor de venitul său drept pentru proprietatea sa intelectuală.
Nevoie de ajutor?
Dacă nu găsiți ceea ce căutați, contactați echipa noastră de servicii pentru clienți.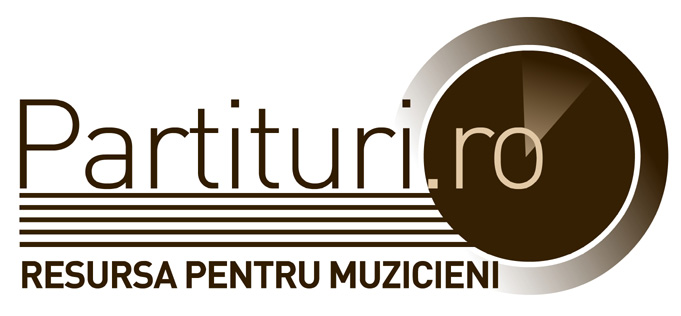 România: 0770-142734,
Mozart, Wolfgang Amadeus: Piano Sonatas 1
Edited by Bartók Béla
Serie:
The Bartók Performing Editions
Limba:
Hungarian, English, German
Format:
Bach (23 x 30,2 cm)
Publicat pentru prima data:
1962
Editor:
Editio Musica Budapest Zeneműkiadó
Bartók taught piano at the Music Academy in Budapest from 1907 to 1934. In his first years as a professor the Budapest music publishers Rozsnyai and Rózsavölgyi commissioned him to prepare so-called instructive editions (including suggestions, commentaries and fingerings for the performer) of several classics of the piano repertoire, altogether more than two thousand pages of music. Following Bach and Beethoven, Mozart was the third classical titan of whom Bartók ventured to undertake a performing edition necessary for music education and the sheet music trade in Hungary. Károly Rozsnyai entrusted the work to him. Bartók worked on revisions of the sonatas between 1910 and 1912, and in 1912 or 1913 the pieces were published in a single-volume version. The two-volume form was published later, perhaps during the years of inflation following the First World War, on poorer quality paper and with gray cover. Bartók's editing reflects contemporary ideas about performance, but is for the most part more detailed and elaborate than in other similar instructive editions at the turn of the century.
For the present edition we have corrected known printing errors by retouching the score, and we have deleted abbreviation letters referring to analysis of the form of the sonatas, which Bartók agreed to only at the explicit request of the publisher. We have added an English translation to the footnotes in Hungarian and German. The reader's attention is drawn to significant problems of authenticity and text in new editorial footnotes.
To the new edition we have added an afterword by László Somfai which details the circumstances of the first publication, Bartók's sources and his working methods. Bartók's Mozart concept is outlined in detail, and the author reveals the problems surrounding the composer's edition and the significant distortions in the musical text, and puts into a historical context the performance indications used by Bartók.