How can I shop?
Online purchase:
Buy directly from our web-shop via credit/debit card payment. With this method, only publications which we currently have on stock can be purchased.
In-store pickup:
If you prefer not to shop online, you also have the option to order from our website and we will forward your order to one of our partner music shops of your choosing. In this case, you will buy the scores directly from the shop and pay for them there upon pickup.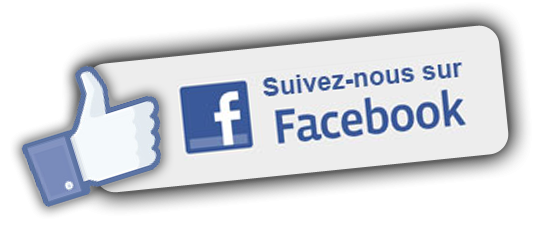 Copyright information
Please note that it is illegal to photocopy copyright protected music without the permission of the copyright holder.
To photocopy is to deprive the composer/author of his/her rightful income for his/her intellectual property.
Besoin d'aide?
Si vous rencontrez une quelconque difficulté, contacter nos collègues:
Téléphone: +36 1 2361-104
Email: info­@­emb.hu
Musique de chambre pour batterie
partition et parties
Instrumentation:
Percussion Ensemble
Collection:
Musica da camera for music schools
Genre:
Contemporary Hungarian Works
Période:
Contemporary Music
Langue:
Hungarian, English, German, French
Format:
Bach (23 x 30,2 cm)
Date du parution:
Février 2007
Editeur:
Editio Musica Budapest Zeneműkiadó
This volume is exceptional within the series, these original compositions for percussion include only contemporary works, to be precise, four works by three composers, for four, five and six performers. Each one of them is a successful piece, well-tried in practice. László Borsody (b. 1944) Fugue for four percussionists, László Zempléni (b. 1947) Squirrel-quartet, Tibor Kovács (b. 1961) Raindrops, On the monotonous train.