在中国购买
请直接与他们联系:
办公(展厅)地址:北京市房山区长阳镇福泽路2号院中央城16-1624(长阳地铁站对面)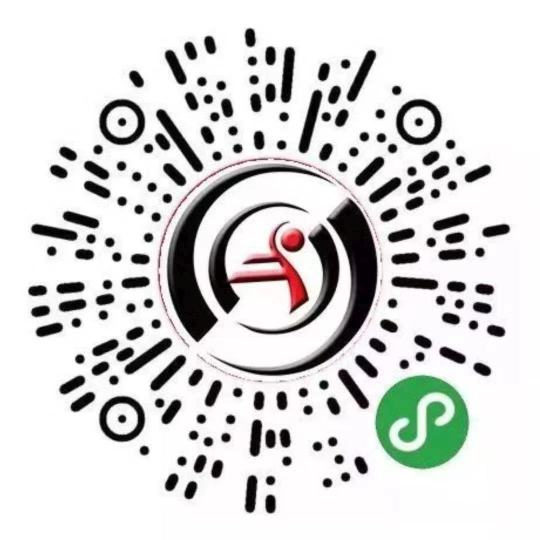 Copyright information
Please note that it is illegal to photocopy copyright protected music without the permission of the copyright holder.
To photocopy is to deprive the composer/author of his/her rightful income for his/her intellectual property.
Band Music Catalogue with CD
2012
Catalog with CD
系列:
EMB Concert Band Series
出版者:
Editio Musica Budapest Zeneműkiadó
The catalogue gives you a detailed description of the new concert band publications, including instrumentation, composer biography and program notes. The CD contains the full recording of the pieces.
You can download the catalogue: 80150.pdf contains EMB item numbers, 80150US.pdf is for the USA with Hal Leonard references.
内容目录
1.

Balázs Árpád: Four Pictures - 1. March

Grade: 2 (Z. 12368)

2.

Balázs Árpád: Four Pictures - 2. Cantilena

Grade: 2 (Z. 12368)

3.

Balázs Árpád: Four Pictures - 3. Arietta

Grade: 2 (Z. 12368)

4.

Balázs Árpád: Four Pictures - 4. Game

Grade: 2 (Z. 12368)

5.

Zempléni László: European Jouney - Germany

Grade: 2 (Z. 14769)

6.

Zempléni László: European Jouney - Ireland

Grade: 2 (Z. 14769)

7.

Zempléni László: European Jouney - France

Grade: 2 (Z. 14769)

8.

Zempléni László: European Jouney - Norway

Grade: 2 (Z. 14769)

9.

Zempléni László: European Jouney - Albania

Grade: 2 (Z. 14769)

10.

Zempléni László: European Jouney - Italy

Grade: 2 (Z. 14769)

11.

Zempléni László: European Jouney - Hungary

Grade: 2 (Z. 14769)

12.

Balázs Árpád: Early Hungarian Dances from Gömör - Grazioso

Grade: 3 (Z. 14737)

13.

Balázs Árpád: Early Hungarian Dances from Gömör - Energico, molto ben ritmico

Grade: 3 (Z. 14737)

14.

Balázs Árpád: Early Hungarian Dances from Gömör - Vivo

Grade: 3 (Z. 14737)

15.

Farkas Antal: Folk Song Suite

Grade: 3 (Z. 14705)

16.

Galli János: Four Chants about Saint Stephen the King - Andante maestoso

Grade: 3 (Z. 14724)

17.

Galli János: Four Chants about Saint Stephen the King - Allegretto

Grade: 3 (Z. 14724)

18.

Galli János: Four Chants about Saint Stephen the King - Festivo

Grade: 3 (Z. 14724)

19.

Galli János: Four Chants about Saint Stephen the King - Andante maestoso

Grade: 3 (Z. 14724)

20.

Dubrovay László: Little Suite - With good humour

Grade: 4 (Z. 14493)

21.

Dubrovay László: Little Suite - Song

Grade: 4 (Z. 14493)

22.

Dubrovay László: Little Suite -Joke

Grade: 4 (Z. 14493)

23.

Dubrovay László: Little Suite - March

Grade: 4 (Z. 14493)

24.

Erkel Ferenc: Weapon Dance

Grade: 4 (Z. 14723)

25.

Farkas Antal: Bottle Dance

Grade: 4 (Z. 14706)

26.

Hidas Frigyes: Folk Song Suite No. I

Grade: 4 (Z. 13145)

27.

Hidas Frigyes: Folk Song Suite No. II

Grade: 4 (Z. 13147)