在中国购买
请直接与他们联系:
办公(展厅)地址:北京市房山区长阳镇福泽路2号院中央城16-1624(长阳地铁站对面)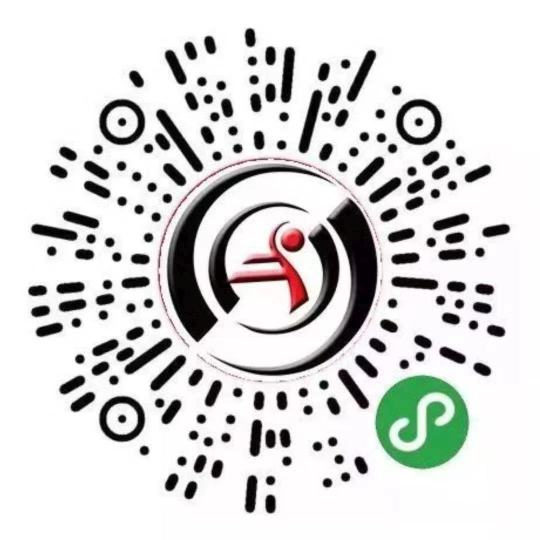 Copyright information
Please note that it is illegal to photocopy copyright protected music without the permission of the copyright holder.
To photocopy is to deprive the composer/author of his/her rightful income for his/her intellectual property.
Balázs Árpád: Rhapsody
for cimbalom or marimba and concert band
score
器乐创作:
picc, 4 fl, 2 ob, 12 cl in Bb, 2 cl b in Bb, 2 fg, 2 sax a, 2 sax t, sax b, 4 cor, cimb or mar, 4 crnt, baritone horn in Bb, 2 euf, 6 tr in Bb, 6 trb, 2 tb, cb, timp, tamb mil, gr c
系列:
EMB Concert Band Series
Format:
Bach (23 x 30,2 cm)
出版者:
Universal Music Publishing Editio Musica Budapest
Árpád Balázs (*1937) composed the first version of Rhapsody for Hungarian cimbalom and concert band in 2001; in 2021, on the encouragement by a Japanese marimba player he arranged the solo part for marimba, and therefore the opportunities for the work to be played have significantly widened. The Rhapsody follows the one-movement structure created by Franz Liszt. The beginning solo section of the cimbalom (or marimba) returns before the coda as a pillar of the form. The composition, which can be divided into five sections, develops and works with a Lydian tetrachordal motif (G-A-B-C sharp) in different characters, stretching the span of music from a simple, children's song-like appearance to an obstinate ritual dance. In conclusion, the Rhapsody is a passionately emotional lyric orchestral poem rich in colours and characters, which has a place on the repertoire of every concert band playing quality music.