在中国购买
请直接与他们联系:
办公(展厅)地址:北京市房山区长阳镇福泽路2号院中央城16-1624(长阳地铁站对面)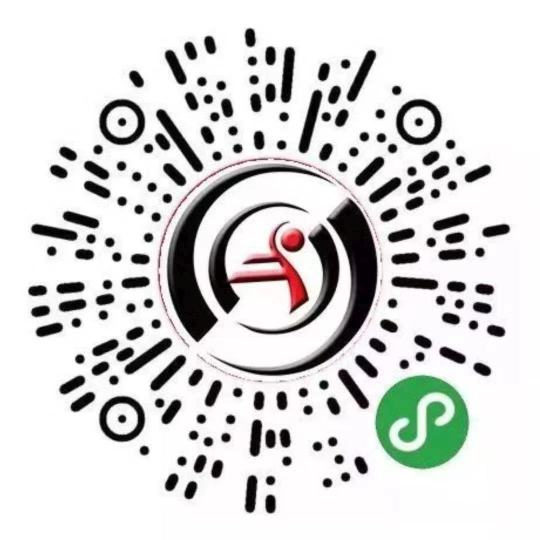 Copyright information
Please note that it is illegal to photocopy copyright protected music without the permission of the copyright holder.
To photocopy is to deprive the composer/author of his/her rightful income for his/her intellectual property.
Balázs Árpád: Kuruc Scenes
for tárogató or soprano saxophone and concert band
score and parts
器乐创作:
picc, 4 fl, 2 ob, tárogató/sax s, 12 cl, 2 fg, 4 cor, 4 crnt in Bb, 2 baritone horn in Bb, 2 euf, 6 tr in Bb, 6 trb, tb, tamb mil, gr c, trgl
系列:
EMB Concert Band Series
Format:
Bach (23 x 30,2 cm)
出版者:
Universal Music Publishing Editio Musica Budapest
Árpád Balázs (*1937) composed the first version of the work between 1994 and 1996 for tárogató and concert band. Since this traditional Hungarian instrument is rarely found in ensembles abroad, a soprano saxophone can serve as an alternative solo instrument. The composer uses melodies from the early 18th century, from the age of Rákóczi's war of independence. An ambitious framework is given to the work by the reminiscing, solemnly flowing brass chorus, which is built of the motives of the folk song Oh, Rákóczi, Bercsényi (Hej, Rákóczi, Bercsényi). As a contrast serves then Panna Czinka's ancient ''violin lament''. Following this, in a pierced-work-like fashion, the folk song The dew of green forest (Zöld erdő harmatát) comes in, then, as the culmination of the work, the well-known, wild Kuruc dance of Csínom Palkó appears. In conclusion, Kuruc Pictures is a tastefully constructed, finely harmonised and orchestrated orchestral tableau.