在中国购买
请直接与他们联系:
办公(展厅)地址:北京市房山区长阳镇福泽路2号院中央城16-1624(长阳地铁站对面)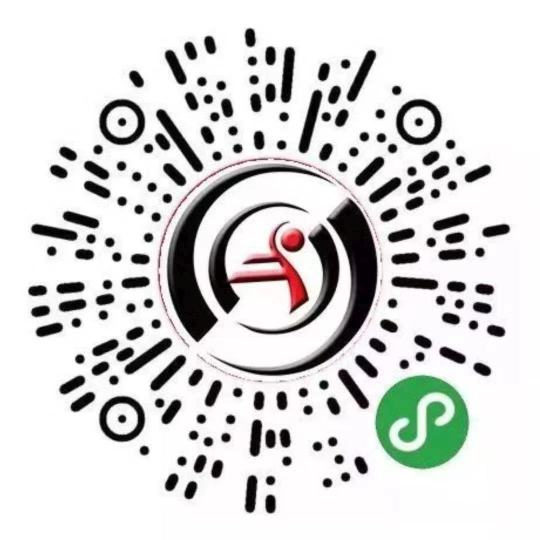 Copyright information
Please note that it is illegal to photocopy copyright protected music without the permission of the copyright holder.
To photocopy is to deprive the composer/author of his/her rightful income for his/her intellectual property.
Zempléni László: Saltus Hungaricus
using melodies from the Linus 18th-century dance collection for concert band
score and parts
器乐创作:
picc, 8 fl, 2 ob, 2 fg, 4 cl1 Bb, 4 cl2 Bb, 4 cl3 Bb, 2 cl b Bb, sax a1 Eb, sax a2 Eb, 2 sax t Bb, sax bar Eb - 4 tr1 Bb, 4 tr2 Bb, 4 cor, 4 trb, 2 flic t Bb/C, 4 tb - timp, 4 perc (glsp, xyl, 5 t bl, 2 bongos, cast, ptto sosp, cow bell, trgl, gr c, tamb b)
系列:
EMB Concert Band Series
Format:
Bach (23 x 30,2 cm)
出版者:
Universal Music Publishing Editio Musica Budapest
The second half of the 18th century, for the people of East Central Europe, was the time of the awakening of national consciousness. The leading force in the Hungarian enlightenment, the lesser nobility, also regarded as important the national character of the country's culture. A valuable kind of national music was the Hungarian dance music that flourished in the 18th century. The greater part of the repertoire naturally perpetuates the 'Hungarian-style' pieces from the previous centuries (appearing in foreign collections too described as hungaricus, ungaresca, saltus hungaricus or Ungarischer Tanz), but beside these we can encounter contemporary European dances and entertaining instrumental pieces in almost every style.
The majority of the sources are collections compiled by non-professional musicians and intendedfor private music-making. In this work the composer uses melodies from the 18th-century Linus dance collection, in trioform, with harmonies and bass appropriate to that period. The musical fabric is rich in counterparts, the sound is mademore colourful with many kinds of percussion instruments. The register and rhythmic simplicity of the parts make thepieces easily playable even by music school pupils.