Informatii despre copyright
Vă rugăm să rețineți că este ilegal să fotocopiați muzică protejată de drepturi de autor fără permisiunea titularului dreptului de autor.
Fotocopia înseamnă a-l priva pe compozitor / autor de venitul său drept pentru proprietatea sa intelectuală.
Nevoie de ajutor?
Dacă nu găsiți ceea ce căutați, contactați echipa noastră de servicii pentru clienți.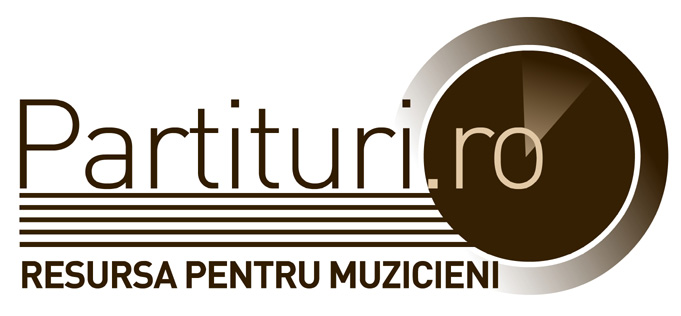 România: 0770-142734,
Hidas Frigyes: Concerto for Oboe and Orchestra
piano score
Instrument:
Oboe and Piano
Publicat pentru prima data:
1955
Editor:
Universal Music Publishing Editio Musica Budapest
It's quite rare when a composer's diploma work becomes a successful, popular piece even after 70 years. Frigyes Hidas' (1928╩2007)
Oboe Concerto
, written in 1951, is a work that Péter Pongrácz, Lajos Lencsés, and many other Hungarian and foreign oboists gladly add to their concert programs. It is difficult to pinpoint exactly what stylistic conventions helped to form the musical language of the
Oboe Concerto
: the three-movement form is suggestive of Viennese Classicism, and Hungarian motifs of the era can also be detected here and there. However, the main influences can be felt from the Neoclassicism of the 1920s and 1930s, the Baroque era, and the French woodwind school. As with all of his musical creations, Hidas demonstrates here that he is a master of instrumental knowledge, consideration towards his works' performers, and tasteful moderation.
This publication is printed on high-quality, age-resistant, pale-yellow paper that is produced in an environmentally-friendly, climate-neutral manner using renewable raw materials.