Informatii despre copyright
Vă rugăm să rețineți că este ilegal să fotocopiați muzică protejată de drepturi de autor fără permisiunea titularului dreptului de autor.
Fotocopia înseamnă a-l priva pe compozitor / autor de venitul său drept pentru proprietatea sa intelectuală.
Nevoie de ajutor?
Dacă nu găsiți ceea ce căutați, contactați echipa noastră de servicii pentru clienți.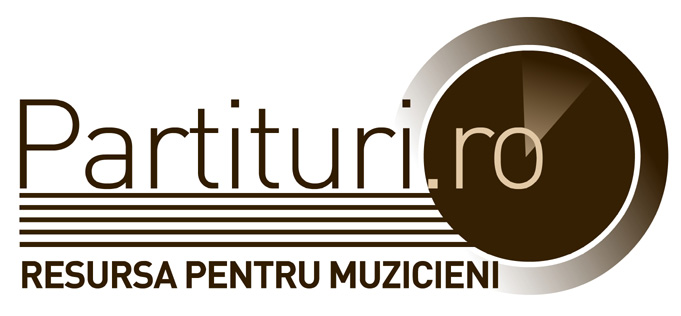 România: 0770-142734,
Pejtsik Árpád: Violoncello-ABC
Instrument:
Violoncello and Piano
Limba:
Hungarian, English, German
Format:
Bach (23 x 30,2 cm)
Publicat pentru prima data:
AMCESTi
Editor:
Editio Musica Budapest Zeneműkiadó
This is one of the most successful volumes in the series. Árpád Pejtsik's ABC does not seek to alter or influence teachers' ideas about methodology, it simply offers colourful, attractive musical material, clearly grouped, which enables teachers to use the pieces in whatever order they wish. The musical material consists of children's songs, folk songs and duets and pieces with piano accompaniment ranging from musical memories of the Middle Ages to music of the present century. The duets are intended to enable pupil and teacher to make music together regularly; the cello trios at the end of the volume allow learners to play chamber music together. The textual instructions are supplied in three languages: German, English and Hungarian.