在中国购买
请直接与他们联系:
办公(展厅)地址:北京市房山区长阳镇福泽路2号院中央城16-1624(长阳地铁站对面)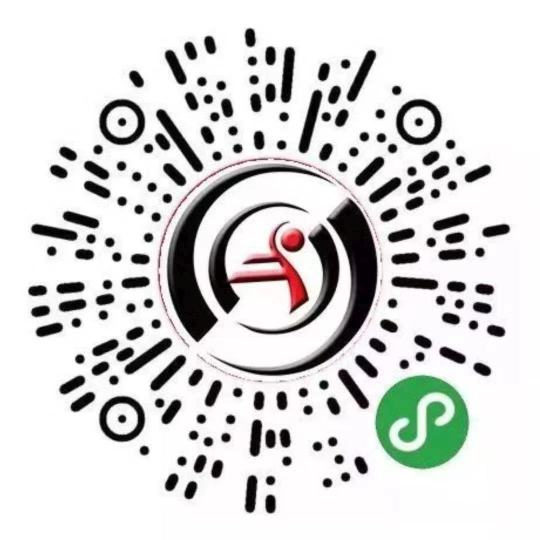 Copyright information
Please note that it is illegal to photocopy copyright protected music without the permission of the copyright holder.
To photocopy is to deprive the composer/author of his/her rightful income for his/her intellectual property.
Pejtsik Árpád: Violoncello-ABC
存款:
Violoncello and Piano
语言:
Hungarian, English, German
Format:
Bach (23 x 30,2 cm)
出版者:
Editio Musica Budapest Zeneműkiadó
This is one of the most successful volumes in the series. Árpád Pejtsik's ABC does not seek to alter or influence teachers' ideas about methodology, it simply offers colourful, attractive musical material, clearly grouped, which enables teachers to use the pieces in whatever order they wish. The musical material consists of children's songs, folk songs and duets and pieces with piano accompaniment ranging from musical memories of the Middle Ages to music of the present century. The duets are intended to enable pupil and teacher to make music together regularly; the cello trios at the end of the volume allow learners to play chamber music together. The textual instructions are supplied in three languages: German, English and Hungarian.