Informatii despre copyright
Vă rugăm să rețineți că este ilegal să fotocopiați muzică protejată de drepturi de autor fără permisiunea titularului dreptului de autor.
Fotocopia înseamnă a-l priva pe compozitor / autor de venitul său drept pentru proprietatea sa intelectuală.
Nevoie de ajutor?
Dacă nu găsiți ceea ce căutați, contactați echipa noastră de servicii pentru clienți.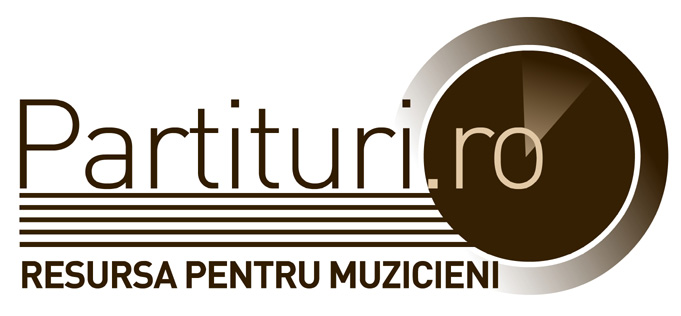 România: 0770-142734,
Monti, Vittorio: Czardas
MM-5
Revised and edited by Tátrai Vilmos
Instrument:
Violin and Piano
Serie:
Moments Musicaux for Violin
Format:
Bach (23 x 30,2 cm)
Publicat pentru prima data:
1991
Editor:
Editio Musica Budapest Zeneműkiadó
The Moments Musicaux series offers violinists a wide selection of popular works and movements starting from Bach to compositions of the present day. Among the pieces we find both well-known and recently-made transciptions for violin and piano. The degree of difficulty, from very easy to extremely difficult, appears on each item in the series, thus allowing the players to choose appropriate works to suit their technical ability.
Vittorio Monti, the Italian violinist, conductor and composer, as conductor of the Parisian Lamoureux orchestra composed several ballets and operettas. The only work of his that is well-known today is the virtuoso Csárdás, composed in 1904, which is a rewarding, successful piece for every gipsy orchestra. Many arrangements of it are known, from the solo saxophone version to that for full orchestra.