在中国购买
请直接与他们联系:
办公(展厅)地址:北京市房山区长阳镇福泽路2号院中央城16-1624(长阳地铁站对面)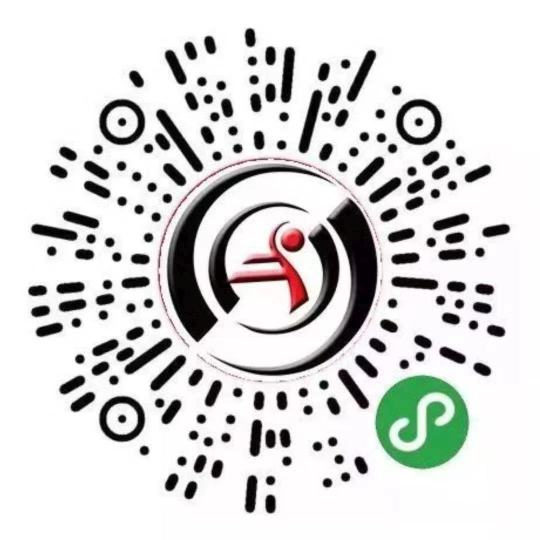 Copyright information
Please note that it is illegal to photocopy copyright protected music without the permission of the copyright holder.
To photocopy is to deprive the composer/author of his/her rightful income for his/her intellectual property.
Monti, Vittorio: Czardas
MM-5
Revised and edited by Tátrai Vilmos
系列:
Moments Musicaux for Violin
Format:
Bach (23 x 30,2 cm)
出版者:
Editio Musica Budapest Zeneműkiadó
The Moments Musicaux series offers violinists a wide selection of popular works and movements starting from Bach to compositions of the present day. Among the pieces we find both well-known and recently-made transciptions for violin and piano. The degree of difficulty, from very easy to extremely difficult, appears on each item in the series, thus allowing the players to choose appropriate works to suit their technical ability.
Vittorio Monti, the Italian violinist, conductor and composer, as conductor of the Parisian Lamoureux orchestra composed several ballets and operettas. The only work of his that is well-known today is the virtuoso Csárdás, composed in 1904, which is a rewarding, successful piece for every gipsy orchestra. Many arrangements of it are known, from the solo saxophone version to that for full orchestra.