Informatii despre copyright
Vă rugăm să rețineți că este ilegal să fotocopiați muzică protejată de drepturi de autor fără permisiunea titularului dreptului de autor.
Fotocopia înseamnă a-l priva pe compozitor / autor de venitul său drept pentru proprietatea sa intelectuală.
Nevoie de ajutor?
Dacă nu găsiți ceea ce căutați, contactați echipa noastră de servicii pentru clienți.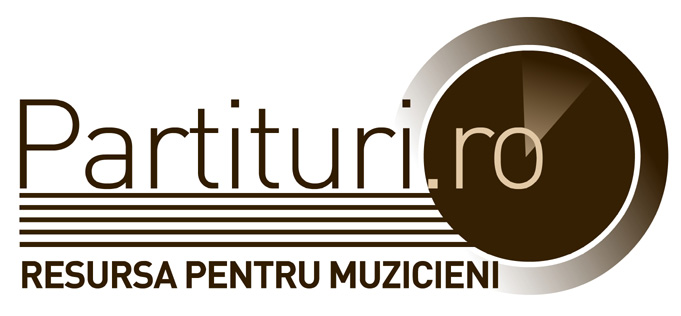 România: 0770-142734,
Kurtág György: Messages of the Late R. V. Troussova
for soprano and chamber ensemble to poems by Rimma Dalos
score
Words by Rimma Dalos
Instrument:
Chamber Music with Voice
Perioada:
Contemporary Music
Limba:
Russian, Hungarian, German, English, French
Publicat pentru prima data:
AMCETi
Editor:
Universal Music Publishing Editio Musica Budapest
Numarul original al articolului la editor:
K-4
It was the Paris premiere in 1981 of
Messages of the Late R. V. Troussova
that brought the world's attention to the music of György Kurtág (born 1926). The spectrum of these feminine poems in Russian with their cruel sincerity ranges from nostalgia to rebellion, from melancholy to despair, and these extremes are fully conveyed by Kurtág's music. The score published in 1982 is now issued in a revised edition, with a fresh engraving.
Péter Eötvös said about the essence of Kurtág's musical notation: ''Kurtág's scores are special because the performing instructions regarding tempo, tone-color, note-hierarchy and dynamics appear in them as if they were precise comments on an interpretation existing in his imagination. Kurtág's idiosyncratic notation is unusually brave even today, or rather it indicates that he has found the most appropriate method of notation for his own musical style which, in a certain sense, forces performers to accommodate to his music and to that end widen their repertoire of expression. The powerful effect of Kurtág's art unfolds of its own accord when his works are played with sensitivity and openness to their special demands, and a musician who senses this becomes a dedicated performer of this music.''