How can I shop?
Online purchase:
Buy directly from our web-shop via credit/debit card payment. With this method, only publications which we currently have on stock can be purchased.
In-store pickup:
If you prefer not to shop online, you also have the option to order from our website and we will forward your order to one of our partner music shops of your choosing. In this case, you will buy the scores directly from the shop and pay for them there upon pickup.
Copyright information
Please note that it is illegal to photocopy copyright protected music without the permission of the copyright holder.
To photocopy is to deprive the composer/author of his/her rightful income for his/her intellectual property.
Besoin d'aide?
Si vous rencontrez une quelconque difficulté, contacter nos collègues:
Téléphone: +36 1 2361-104
Email: info­@­emb.hu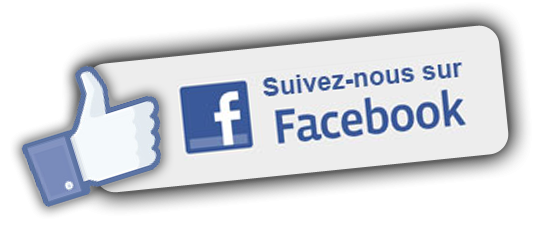 Liszt Ferenc: Five Mephisto Waltzes - Mephisto Polka
Choisi, transcrit et edité par Kaczmarczyk Adrienne
Edité par Sulyok Imre, Mező Imre
Collection:
Separate editions from the New Liszt Complete Critical Edition
Date du parution:
Mars 2015
Editeur:
Editio Musica Budapest
Liszt was inspired, mainly under the influence of Berlioz's Faust compositions, by the Faust, and much later by the Mephisto themes to write several works. In the first period between 1856-62 he wrote the Faust Symphony and Zwei Episoden aus Lenaus Faust which included Night march and Dance in the village tavern - the latter being also entitled First Mephisto waltz - these for orchestra, along with versions for piano two and four hands, and for two pianos written simultaneously. The rest of the Mephisto compositions are all late works from between 1880-85: 2nd Mephisto waltz 1880-18981, 3rd Mephisto waltz and Mephisto polka 1883, 4th Mephisto waltz 1885, 5th Mephisto waltz, subtitled "Bagatelle sans tonalité", probably also 1885. The Five Mephisto waltzes and the Mephisto polka are now published by EMB in one volume (the first such selection world-wide!), as separate edition of the New Liszt Edition, where they appeared in a both critical and practical edition between 1982-84.
Contenu
1.

Erster Mephisto-Walzer - Episode (Der Tanz in der Dorfschenke) aus Lenaus Faust

R 181, SW/SH 514, NG2 A189

2.

Zweiter Mephisto-Walzer

R 182, SW/SH 515, NG2 A288

3.

Dritter Mephisto-Walzer

R 38, SW/SH 216, NG2 A325

4.

Vierter Mephisto-Walzer

R 661, SW 696, SH 216b, NG2 A337

5.

Bagatelle ohne Tonart - Vierter Mephisto-Walzer

R 60c, SW/SH 216a, NG2 A338

6.

Mephisto-Polka

R 39, SW/SH 217. NG2 A317