在中国购买
请直接与他们联系:
办公(展厅)地址:北京市房山区长阳镇福泽路2号院中央城16-1624(长阳地铁站对面)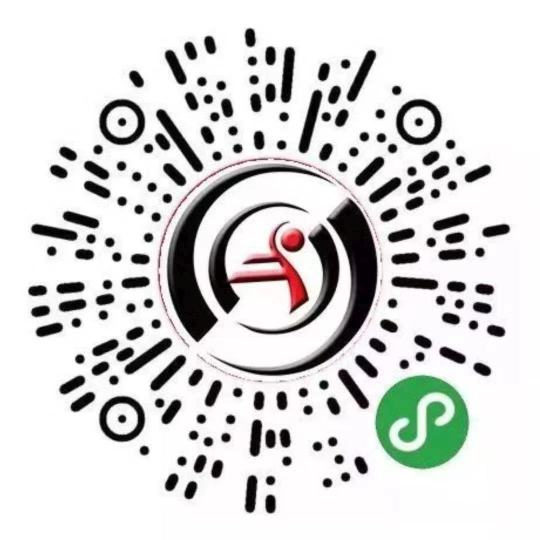 Copyright information
Please note that it is illegal to photocopy copyright protected music without the permission of the copyright holder.
To photocopy is to deprive the composer/author of his/her rightful income for his/her intellectual property.
Bach, Johann Sebastian: The Well-Tempered Clavier III-IV
Fingering, performance markings and notes by Bartók Béla
系列:
The Bartók Performing Editions
语言:
Japanese, Hungarian, English, German
出版者:
Editio Musica Budapest Zeneműkiadó
Bach's
Wohltemperiertes Klavier
was Bartók's first instructional publication, divided into four books. Bartók became a professor of piano at the Budapest Music Academy in 1907, and it was probably in this capacity that he was entrusted with preparing a Hungarian edition of the set of pieces. His basic idea was that students learning independently without adequate guidance should receive sufficient directions from the music to perform the works. As a consequence Bartók's score is deliberately over-detailed.
For pedagogical reasons the composer ignored the original order of pieces, and compiled the material according to grades of difficulty, dividing it into four books. The present edition presents the Bartók Wohltemperiertes Klavier in two volumes, each containing two books.
One interesting feature of the Bartók edition is that two of the fugues in both book III and book IV are written out in full score, to accustom the pupil to score-reading. For some pieces he deliberately refrained from providing performance indications, to give pianists an opportunity to exercise their creativity.
The current edition is not a reprint: errors we know of have been corrected, and the layout of the score has been re-arranged keeping in mind the need to turn pages. This edition which includes Bartók's detailed comments is complemented by facsimiles of Bach's manuscript and an afterword by László Somfai.