在中国购买
请直接与他们联系:
办公(展厅)地址:北京市房山区长阳镇福泽路2号院中央城16-1624(长阳地铁站对面)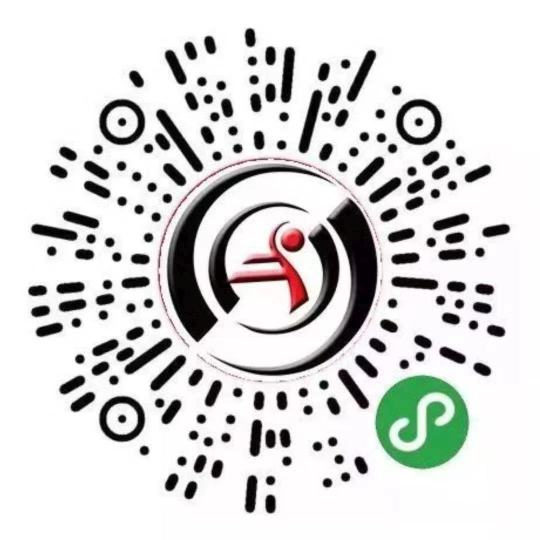 Copyright information
Please note that it is illegal to photocopy copyright protected music without the permission of the copyright holder.
To photocopy is to deprive the composer/author of his/her rightful income for his/her intellectual property.
Cello & Piano II
score and parts
Compiled and edited by Pejtsik Árpád
存款:
Violoncello and Piano
类型:
Pedagogical performance pieces
出版者:
Editio Musica Budapest Zeneműkiadó
ABRSM Syllabus title - Grades 6, 8
Two volumes entitled Cello Meets Piano, edited and published by Árpád Pejtsik, were issued many years ago by the Könemann Music Budapest. The first edition was quickly sold out, and no further editions followed. EMB has undertaken to issue a new edition entitled Cello & Piano, with the content unchanged. The two volumes contain a selection from 200 years of music. Eight Baroque sonatas are included, apart from the famous D minor one by Corelli there are some that are appearing in a modern edition for the first time in 300 years. In addition to cyclical works (Haydn: Sonatina, Mozart: Divertimento, Vivaldi: Concerto) and sets of variations (Beethoven, Tartini) there are many shorter pieces as well, not only the famous minuets by Boccherini, Mozart and Beethoven but also works published for the first time here.
An ABRSM cello syllabus title Grade 6, 8.
内容目录
| | | |
| --- | --- | --- |
| 1. | Aldrovandini, G. A. V.: Sonata | |
| 2. | Bella, Domenico dalla: Sonata | |
| 3. | Boni, Pietro Giuseppe Gaetano: Sonata Op. 1, No. 5 | |
| 4. | Passionei, Carlo: Sonata | |
| 5. | Bach, Johann Sebastian: Air, BWV 1068/II | |
| 6. | Tartini, Giuseppe: L'arte del arco | |
| 7. | Haydn, Franz Joseph: Sonatina, Hob. XI:101, 5, 108 | |
| 8. | Albrechtsberger, Johann Georg: Scherzando | |
| 9. | Boccherini, Luigi: Minuetto | |
| 10. | Mozart, Wolfgang Amadeus: Divertimento, from KV 487 | |
| 11. | Beethoven, Ludwig van: Andante con variazioni, WoO 44b | |
| 12. | Schubert, Franz: Ave Maria, Op. 52, No. 6 | |
| 13. | Mendelssohn-Bartholdy, Felix: Lied ohne Worte, Op. 19, No. 4 | |
| 14. | Schumann, Robert: Schlummerlied, Op. 124, No. 16 | |
| 15. | Goltermann, Georg: Étude-caprice, Op. 54, No. 4 | |
| 16. | Tchaikovsky, Pyotr Ilyich: Chanson triste, Op. 40, No. 2 | |
| 17. | Dvořák, Antonín: Appassionato, Op. 75, No. 3 | |
| 18. | Massenet, Jules: Air de Ballet (Scene pittoresque) | |
| 19. | Grieg, Edvard: Poeme érotique, Op. 43, No. 5 | |
| 20. | Fauré, Gabriel: Sérénade toscane, Op. 3, No. 2 | |
| 21. | Arensky, Anton Stepanovich: Chant triste, Op. 56, No. 3 | |
| 22. | Scriabin, Alexander: Romance | |