在中国购买
请直接与他们联系:
办公(展厅)地址:北京市房山区长阳镇福泽路2号院中央城16-1624(长阳地铁站对面)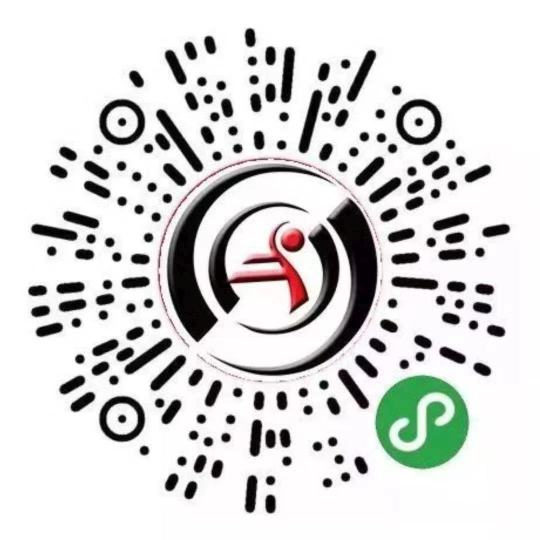 Copyright information
Please note that it is illegal to photocopy copyright protected music without the permission of the copyright holder.
To photocopy is to deprive the composer/author of his/her rightful income for his/her intellectual property.
Répertoire for Music Schools - Recorder 1b
Compiled and edited by Bali János
系列:
Repertoire for Music Schools
类型:
Pedagogical performance pieces
语言:
Hungarian, English, German, French
Format:
Bach (23 x 30,2 cm)
出版者:
Editio Musica Budapest Zeneműkiadó
In publishing the recorder volumes of the Répertoire series the editor seeks to provide music students with a collection of pieces from different eras written for, transcribed for or easy to play on recorders. The volumes 'a' (Z 14132 and Z. 14168) contain solos and duets, the volumes 'b' (Z. 14216 and Z. 14217) contain solos with accompaniment, as well as works for trio sonata scoring.
内容目录
| | | |
| --- | --- | --- |
| 1. | Gervaise, Claude: La Venissiene | |
| 2. | Susato, Tielman: Danse de Berger | |
| 3. | Attaignant, Pierre: Bransle | |
| 4. | Phalese, Pierre: Bransle | |
| 5. | Dowland, John: Tarleton's Jigg | |
| 6. | Philips, Peter: Galliard | |
| 7. | Byrd, William: La Volta | |
| 8. | Planson, Jean: La rousée du joly mois de may (Air de cour) | |
| 9. | Cazzati, Maurizio: Balletto | |
| 10. | Cazzati, Maurizio: Corrente | |
| 11. | Uccellini, Marco: Corrente | |
| 12. | Uccellini, Marco: Aria | |
| 13. | Falconiero, Andrea: II. Rosso (Brando) | |
| 14. | Falconiero, Andrea: II Spiritillo (Brando) | |
| 15. | Mascarada | |
| 16. | Lully, Jean-Baptiste: Marche | |
| 17. | La Cloris | |
| 18. | Purcell, Henry: Dance | |
| 19. | Purcell, Henry: Canaries | |
| 20. | Visée, Robert de: Pastoralle | |
| 21. | Händel, Georg Friedrich: Menuet | |
| 22. | Händel, Georg Friedrich: (Gigue) | |
| 23. | Händel, Georg Friedrich: Menuet | |
| 24. | Bach, Johann Sebastian: Menuet | |
| 25. | Charpentier, Marc-Antoine: Joseph est bien marié (Noel) | |
| 26. | Delalande (Lalande de), Michel-Richard: Notre bon pere Noé (Noel) | |
| 27. | Delalande (Lalande de), Michel-Richard: Or, dites-nous. Marie (Noel) | |
| 28. | Delalande (Lalande de), Michel-Richard: Cette journée chantons Noel | |
| 29. | Delalande (Lalande de), Michel-Richard: Vous qui désirez sans fin (Noel) | |
| 30. | Monteclair, Michel de: Carillon du moutier | |
| 58. | Williams, William: Sonata | |
| 60. | Mozart, Wolfgang Amadeus: Allegro | |
| 61. | Haydn, Franz Joseph: Menuetto | |
| 62. | Nachtegael | |