在中国购买
请直接与他们联系:
办公(展厅)地址:北京市房山区长阳镇福泽路2号院中央城16-1624(长阳地铁站对面)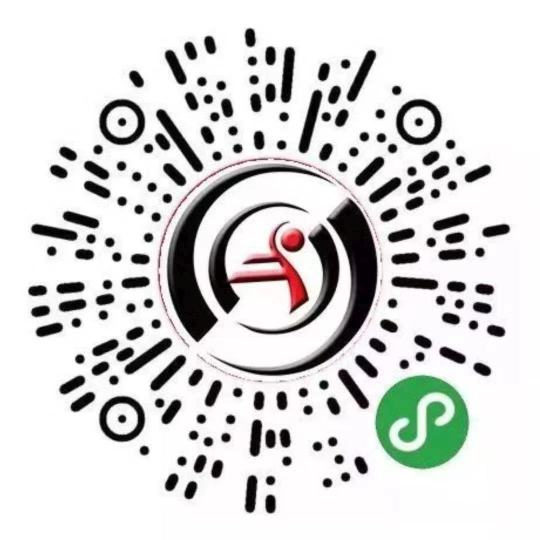 Copyright information
Please note that it is illegal to photocopy copyright protected music without the permission of the copyright holder.
To photocopy is to deprive the composer/author of his/her rightful income for his/her intellectual property.
Recorder ABC
For C descant recorder
Piano accompaniment by Gyenge Enikő – Iglódi Éva
Author: Lőrincz László – Paragi Jenő
语言:
Hungarian, English, German
Format:
Bach (23 x 30,2 cm)
出版者:
Editio Musica Budapest Zeneműkiadó
This systematically constructed tutor was written for the soprano recorder with so-called English (Baroque) fingering. It contains material for the first two or three years of study, offering a selection from 600 years of music literature. It also teaches the basics of articulation technique. The volume includes pieces with piano or cembalo accompaniment, and in addition a musical mini-lexicon. The textual instructions are supplied in three languages: German, English and Hungarian.