Informatii despre copyright
Vă rugăm să rețineți că este ilegal să fotocopiați muzică protejată de drepturi de autor fără permisiunea titularului dreptului de autor.
Fotocopia înseamnă a-l priva pe compozitor / autor de venitul său drept pentru proprietatea sa intelectuală.
Nevoie de ajutor?
Dacă nu găsiți ceea ce căutați, contactați echipa noastră de servicii pentru clienți.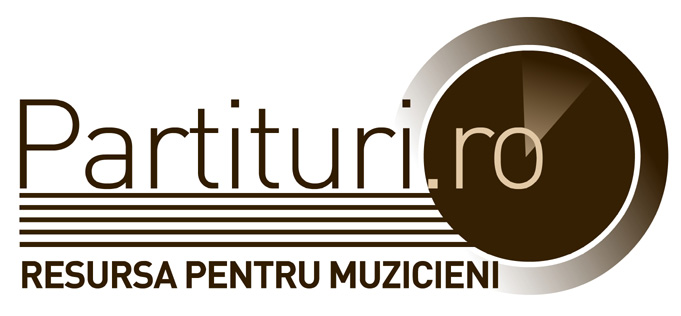 România: 0770-142734,
Dávid Gyula: Concerto for viola and orchestra
piano score
Bowing and fingering by Lukács Pál
Instrument:
Viola and piano
Format:
Bach (23 x 30,2 cm)
Publicat pentru prima data:
1952
Editor:
Universal Music Publishing Editio Musica Budapest
Gyula Dávid (1913-1977) was one of the most important members of the generation of Hungarian composers who followed Bartók and Kodály. His ?uvre includes stage, orchestral, oratorial, chamber, and solo instrumental works. Although he rarely quoted folk material directly in his music, folksong, popular music and the spirit of the Hungarian musical tradition permeates his works. In the last two decades of his life he wrote atonal and twelve-tone compositions. With his Wind Quintet (composed 1949) he created a genre which plays an important role in the new Hungarian music.
Gyula Dávid studied composition with Albert Siklós and Zoltán Kodály at the Academy of Music in Budapest, graduating in 1938. Between 1938 and 1945 he worked in several orchestras as viola player. From 1945 to 1949 he was conductor at Hungarian National Theatre, than he became leader of the Ensemble of the Hungarian Army. From 1961 to his retirement he was professor at the Teacher Training Faculty of the Academy of Music in Budapest. Between 1951 and 1960 he taught wind chamber music, music theory and wind orchestration at the Academy of Music. He was one of the founders of the Hungarian Artists' Union. He was awarded the Erkel Prize (1952, 1955) and the Kossuth Prize (1957).