Informatii despre copyright
Vă rugăm să rețineți că este ilegal să fotocopiați muzică protejată de drepturi de autor fără permisiunea titularului dreptului de autor.
Fotocopia înseamnă a-l priva pe compozitor / autor de venitul său drept pentru proprietatea sa intelectuală.
Nevoie de ajutor?
Dacă nu găsiți ceea ce căutați, contactați echipa noastră de servicii pentru clienți.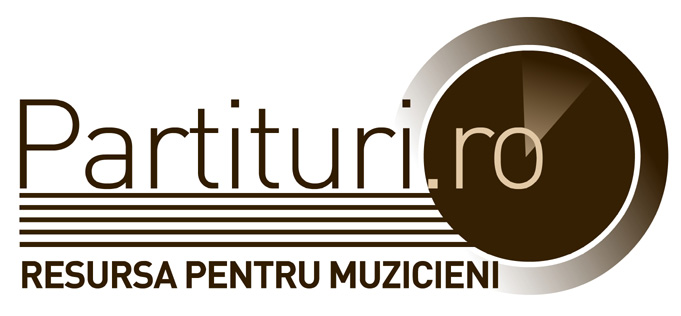 România: 0770-142734,
Dohnányi Ernő: Essential Finger Exercises
for obtaining a sure piano technique
Serie:
Music Lesson - Exercises, Studies
Limba:
Hungarian, English, German, French
Format:
Bach (23 x 30,2 cm)
Publicat pentru prima data:
1957
Editor:
Editio Musica Budapest Zeneműkiadó
''In the following exercises, I have endeavoured to collect material in a complete, yet condensed form which should help piano students to acquire reliable playing technique. They are even well-suited for helping experienced pianists to keep in shape and retain the advanced technique that they have already acquired.''
- Ernst von Dohnányi (Budapest, June 1929.)
Ernő Dohnányi (July 27, 1877 - February 9, 1960) was a Hungarian composer, pianist and conductor. He used a German form of his name, Ernst von Dohnányi, on most of his published compositions.
This publication is printed on high-quality, age-resistant paper that is produced in an environmentally-friendly, climate-neutral manner using renewable raw materials.