Informatii despre copyright
Vă rugăm să rețineți că este ilegal să fotocopiați muzică protejată de drepturi de autor fără permisiunea titularului dreptului de autor.
Fotocopia înseamnă a-l priva pe compozitor / autor de venitul său drept pentru proprietatea sa intelectuală.
Nevoie de ajutor?
Dacă nu găsiți ceea ce căutați, contactați echipa noastră de servicii pentru clienți.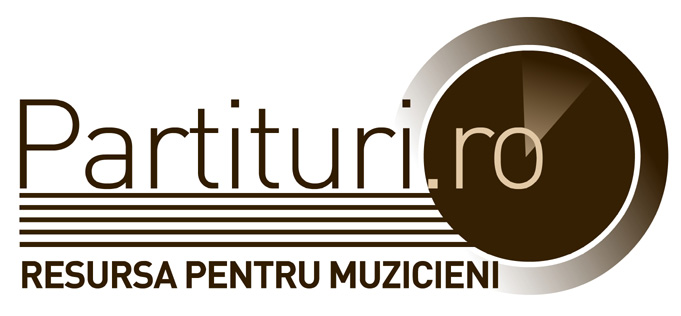 România: 0770-142734,
Liszt Ferenc: Csárdás obstinée
for violoncello and piano
Arranged by Csíky Boldizsár
Instrument:
Violoncello and Piano
Format:
Bach (23 x 30,2 cm)
Publicat pentru prima data:
AMCESTi
Editor:
Editio Musica Budapest Zeneműkiadó
The arranger of this work (a well-known Hungarian composer living in Romania) writes: "This piece has always excited my imagination, from several points of view. First of all, its name. The German title, the obstinate one, may refer to its ostinato character. This is close to Liszt's programme concept, but the French word 'obstiné' is closer in meaning to stubborn. There is just a shade of difference, but to me it is important, because the latter suggests the description of a type of behaviour, the emotional state of a dancer's inner frame of mind abstracted into movements, expressed in dance movements, and this is a fascinating interpretation. The demonstration of stubborn resistance and defiance to the point of exhaustion was not a frequently occurring phenomenon with Liszt.
Secondly, at the beginning of the seventies Zoltán Kocsis played the piece in Transylvania. At that time, I asked the composer, "Is the character of the continuous staccato in the left hand sharp, short, or an accompanying background like a constant shadow? Is it a weighty Brahmsian staccato, an ominous knocking? - and so on. Then there are the Bartókian false relations that keep recurring in the work, the B-E flat-G, etc. That foreshadows Debussy, creating harmonic thrills that, when I hear the work, keep my continuing interest alive for it. Finally, my immediate reason for arranging the work was of a family nature: in connection with Liszt's jubilee year, my daughter, who is a cellist, wanted a 'more energetic' piece to play at a bicentenary concert an addition to the existing slow, lyrical, or sombre works written by Liszt for the cello."