在中国购买
请直接与他们联系:
办公(展厅)地址:北京市房山区长阳镇福泽路2号院中央城16-1624(长阳地铁站对面)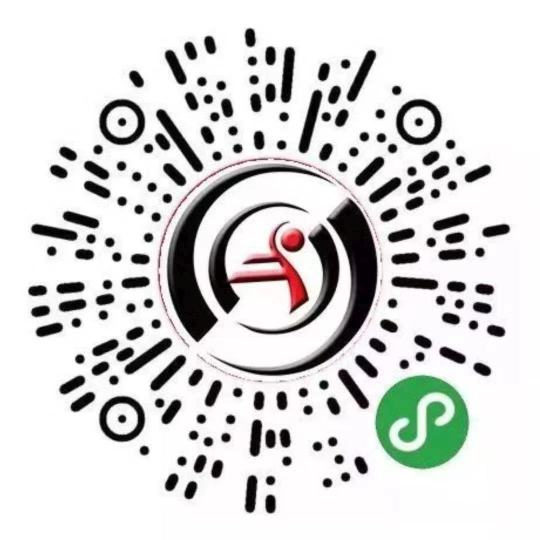 Copyright information
Please note that it is illegal to photocopy copyright protected music without the permission of the copyright holder.
To photocopy is to deprive the composer/author of his/her rightful income for his/her intellectual property.
Liszt Ferenc: Csárdás obstinée
for violoncello and piano
Arranged by Csíky Boldizsár
存款:
Violoncello and Piano
Format:
Bach (23 x 30,2 cm)
出版者:
Editio Musica Budapest Zeneműkiadó
The arranger of this work (a well-known Hungarian composer living in Romania) writes: "This piece has always excited my imagination, from several points of view. First of all, its name. The German title, the obstinate one, may refer to its ostinato character. This is close to Liszt's programme concept, but the French word 'obstiné' is closer in meaning to stubborn. There is just a shade of difference, but to me it is important, because the latter suggests the description of a type of behaviour, the emotional state of a dancer's inner frame of mind abstracted into movements, expressed in dance movements, and this is a fascinating interpretation. The demonstration of stubborn resistance and defiance to the point of exhaustion was not a frequently occurring phenomenon with Liszt.
Secondly, at the beginning of the seventies Zoltán Kocsis played the piece in Transylvania. At that time, I asked the composer, "Is the character of the continuous staccato in the left hand sharp, short, or an accompanying background like a constant shadow? Is it a weighty Brahmsian staccato, an ominous knocking? - and so on. Then there are the Bartókian false relations that keep recurring in the work, the B-E flat-G, etc. That foreshadows Debussy, creating harmonic thrills that, when I hear the work, keep my continuing interest alive for it. Finally, my immediate reason for arranging the work was of a family nature: in connection with Liszt's jubilee year, my daughter, who is a cellist, wanted a 'more energetic' piece to play at a bicentenary concert an addition to the existing slow, lyrical, or sombre works written by Liszt for the cello."