Informatii despre copyright
Vă rugăm să rețineți că este ilegal să fotocopiați muzică protejată de drepturi de autor fără permisiunea titularului dreptului de autor.
Fotocopia înseamnă a-l priva pe compozitor / autor de venitul său drept pentru proprietatea sa intelectuală.
Nevoie de ajutor?
Dacă nu găsiți ceea ce căutați, contactați echipa noastră de servicii pentru clienți.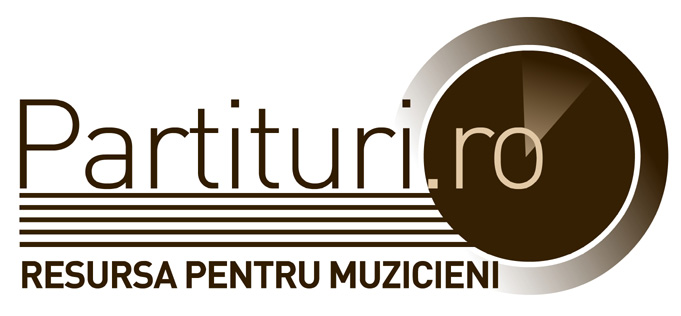 România: 0770-142734,
Kocsár Miklós: Piano Pieces
Limba:
Hungarian, English, German, French
Format:
Bach (23 x 30,2 cm)
Publicat pentru prima data:
AMCETi
Editor:
Universal Music Publishing Editio Musica Budapest
This volume contains the first experimental flights of Miklós Kocsár (*1933). It may seem surprising that the pieces do not reveal the stylistic features that typified Hungarian composition in the mid-nineteen-fifties. These finely-proportioned miniatures reflect the composer's diverse, many-faceted interests: definite tonal relations and free use of the twelve-tone scale, or even dodecaphony are all equally characteristic of them, yet their musical language is fundamentally Hungarian. The character pieces of varying length offer material for piano students to play from the upper music school level to intermediate level.
Continut
| | | |
| --- | --- | --- |
| 1. | Miniature - 1. Marcia | |
| 2. | Miniature - 2. Intermezzo | |
| 3. | Miniature - 3. Capriccio | |
| 4. | Miniature - 4. Elegico | |
| 5. | Miniature - 5. Burlesca | |
| 6. | Miniature - 6. Ballata | |
| 7. | Miniature - 7. Toccatina | |
| 8. | Five Little Piano pieces - 1. Marcietta | |
| 9. | Five Little Piano Pieces - 2. Barcarola | |
| 10. | Five Little Piano Pieces - 3. Scherzino | |
| 11. | Five Little Piano Pieces - 4. Valse triste | |
| 12. | Five Little Piano Pieces - 5. Toccatina | |
| 13. | Four Sketches - 1. Good-natured | |
| 14. | Four sketches - 2. Grumpy | |
| 15. | Four Sketches - 3. Solemn | |
| 16. | Four Sketches - 4. Quarrelsome | |
| 17. | Sonatina | |