Informatii despre copyright
Vă rugăm să rețineți că este ilegal să fotocopiați muzică protejată de drepturi de autor fără permisiunea titularului dreptului de autor.
Fotocopia înseamnă a-l priva pe compozitor / autor de venitul său drept pentru proprietatea sa intelectuală.
Nevoie de ajutor?
Dacă nu găsiți ceea ce căutați, contactați echipa noastră de servicii pentru clienți.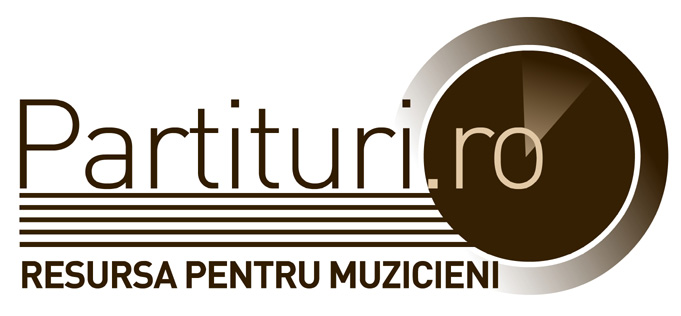 România: 0770-142734,
Csengery Dániel: Concertino for piano and string orchestra
Reduction for two pianos
Gen:
Pedagogical performance pieces
Format:
Bach (23 x 30,2 cm)
Publicat pentru prima data:
AMCETi
Editor:
Universal Music Publishing Editio Musica Budapest
Dániel Csengery (b. 1974) wrote his three-movement Concertino in 2006. It is a colourful, carefree-sounding composition with lively rhythms, suitable for intermediate-level pianists and youth orchestras. The viola part may also be played by a third violin section. The music is available in two versions: 14606A - score and parts, 14606B reduction for two pianos.
Leggiero
EMB's Leggiero series is partly a reprint and partly a renewed edition of its forerunner, the widely known and played series "Works for Youth Orchestra". It is a collection made from the most successful volumes comprising works by classical and contemporary composers and the easy arrangements of popular piano works with a new layout and attractive design. This series is ideal for for junior string orchestras because the works can also be performed with a third violin part instead of viola. The arrangements offer full musical value and were made by outstanding Hungarian music teachers and composers. Each volume appears in the form of a folder and includes the score and ample parts for an average-sized orchestra.