Informatii despre copyright
Vă rugăm să rețineți că este ilegal să fotocopiați muzică protejată de drepturi de autor fără permisiunea titularului dreptului de autor.
Fotocopia înseamnă a-l priva pe compozitor / autor de venitul său drept pentru proprietatea sa intelectuală.
Nevoie de ajutor?
Dacă nu găsiți ceea ce căutați, contactați echipa noastră de servicii pentru clienți.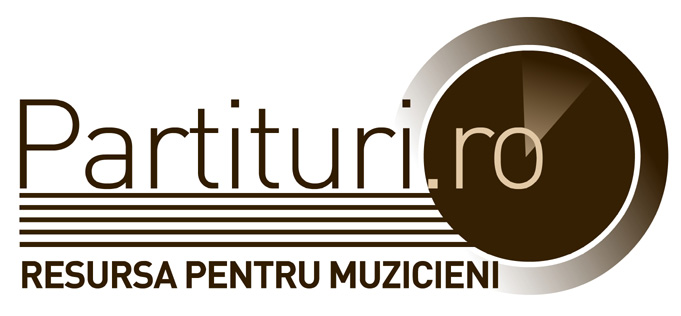 România: 0770-142734,
Kodály Zoltán: Szép könyörgés
for mixed voices
Words by Balassi Bálint
Format:
octavo (19 x27 cm)
Publicat pentru prima data:
AMCETi
Editor:
Universal Music Publishing Editio Musica Budapest
Zoltán Kodály's complete choral works for mixed voices were published in a new, extended, edition in 2018 (Z. 6725 and Z. 6725A). This volume containing 51 compositions has been edited by the renowned conductor Péter Erdei, one of the most devoted interpreters of Kodály's choral works. The new edition takes into consideration the manuscript sources for the compositions housed in the Kodály Archives in Budapest. The publication features new, easily-legible music scores edited on uniform principles. For better readability, the new edition is printed in a slightly larger format than previous editions.
The present publication is an offprint from the renewed edition of Kodály's complete choral works for mixed voices. It has the same format as the volume, and has been printed on excellent-quality pale-yellow paper.