How can I shop?
Online purchase:
Buy directly from our web-shop via credit/debit card payment. With this method, only publications which we currently have on stock can be purchased.
In-store pickup:
If you prefer not to shop online, you also have the option to order from our website and we will forward your order to one of our partner music shops of your choosing. In this case, you will buy the scores directly from the shop and pay for them there upon pickup.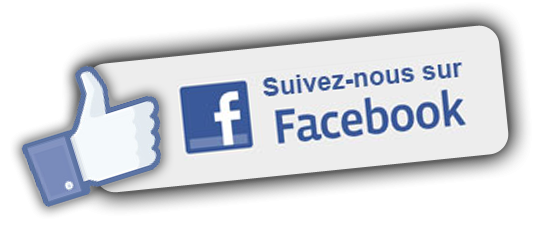 Copyright information
Please note that it is illegal to photocopy copyright protected music without the permission of the copyright holder.
To photocopy is to deprive the composer/author of his/her rightful income for his/her intellectual property.
Besoin d'aide?
Si vous rencontrez une quelconque difficulté, contacter nos collègues:
Téléphone: +36 1 2361-104
Email: info­@­emb.hu
Kurtág György: Signs, Games and Messages
for clarinet, bass clarinet and contrabass clarinet
Instrumentation:
Clarinette, Bass-Clarinet, Clarinettes
Genre:
Contemporary Hungarian Works
Période:
Contemporary Music
Langue:
Hungarian, English, German
Format:
Bach (23 x 30,2 cm)
Date du parution:
Novembre 2017
Editeur:
Universal Music Publishing Editio Musica Budapest
Signs, Games and Messages are series for solo instruments and small chamber ensembles. Each of the three notions refers to an essential factor in Kurtág's music. Signs ties in with the composer's period of study in Paris as a young man, when he could not compose, merely put graphic signs on the paper.
(Additionally, the word points to inspiration gained from the art of Klee and Michaux.) Games links with his nine-volume series for the piano with that title. Messages conveys the very personal content of these works, in that these short pieces are actually diary notes and missives to musicians and friends important to Kurtág.
The collection - like his earlier five series for stringed instruments - does not form a coherent cycle. The pieces can be played individually or in various orders or among pieces from Signs, Games and Messages written for other instruments.
Contenu
1.

Hommage a J. S. B.

2.

Einen Augenblick lang

3.

Hommage a Eliott Carter - 1. Capriccio

4.

Hommage a Eliott Carter - 2. Arioso

5.

In Nomine - all'ongherese

6.

Calmo, sognando

7.

Perpetum mobile

8.

... ein Brief aus der Ferne an Ursula

9.

Two Pieces for Bass clarinet - 1. Capriccio

10.

Two Pieces for Bass Clarinet - 2. ... Words have become unfaithful to me ...

11.

Kroó György in memoriam

12.

(... summaia a B. P. mondasinac ...)

for oboe and contrabass clarinet

13.

Rozsnyai Ilona in memorian

for English horn and contrabass clarinet

14.

Versetto (apokrif organum)

for English horn and bass clarinet

15.

Rimma Dalos: Ljubov na meszjac (Hommage a Tristan)

for English horn and bass clarinet

16.

Hommage a Elliott Carter

for English horn and contrabass clarinet

17.

Schatten

for contrabass clarinet and pianino (con supersordino)

18.

Rozsnyai Ilona in memoriam

for English horn, contrabass clarinet, pianino (con supersordino) and piano (pizzicato)