在中国购买
请直接与他们联系:
办公(展厅)地址:北京市房山区长阳镇福泽路2号院中央城16-1624(长阳地铁站对面)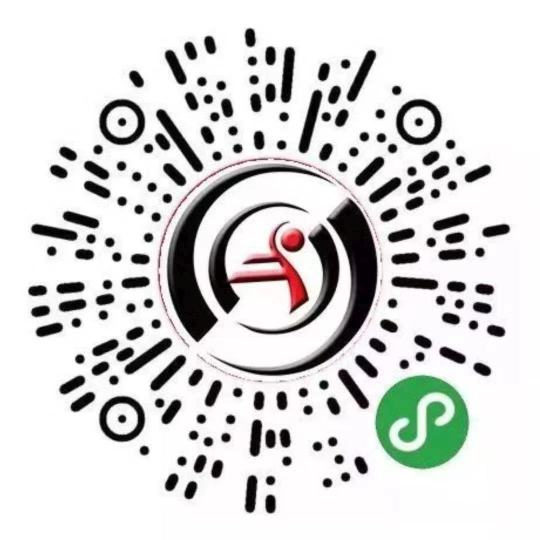 Copyright information
Please note that it is illegal to photocopy copyright protected music without the permission of the copyright holder.
To photocopy is to deprive the composer/author of his/her rightful income for his/her intellectual property.
Balogh Máté: Jam Quartet
for flute, 3 triangles, piano and violoncello
playing score
存款:
Mixed Chamber Quartet
系列:
Péter Eötvös Foundation Series
类型:
Contemporary Hungarian Works
Format:
Bach (23 x 30,2 cm)
出版者:
Universal Music Publishing Editio Musica Budapest
Jam Quartet was written in the summer of 2016.The macroform and declamation of the piece are reflected to improvising jazz-musicians, however it remains a reflection instead of imitation of the so-called jam session. Every musician is equally able to represent both the melodical and accompagnement-like musical materials, even the triangle-player has its own solo. The piece was dedicated to the THReNSeMBle. It was premiered by that ensemble on 16 November 2016 in Budapest at the closing concert of the international masterclass for composers led by Toshio Hosokawa and Péter Eötvös. The composition was awarded a special price by the GENERACE competition in Ostrava.
Máté Balogh (born 1990) studied with Zoltán Jeney at the Liszt Academy of Music in Budapest, and later he attended the master classes of Fabio Nieder, Péter Eötvös, Christian Wolff, and Louis Andriessen. His compositions have featured in the programs of prestigious festivals (ManiFeste - IRCAM, Paris; Milano Musica, ECSA - Bruxelles; Kurtág & Ungarn - Bern; Café Budapest). In 2013 he was one of the winners of the chamber opera workshop organized by the Peter Eötvös Contemporary Music Foundation and, in addition, has been awarded prizes by the European Composer and Songwriter Alliance, the Fondazione Spinola Banna per l'Arte, and the New Hungarian Musical Forum.