在中国购买
请直接与他们联系:
办公(展厅)地址:北京市房山区长阳镇福泽路2号院中央城16-1624(长阳地铁站对面)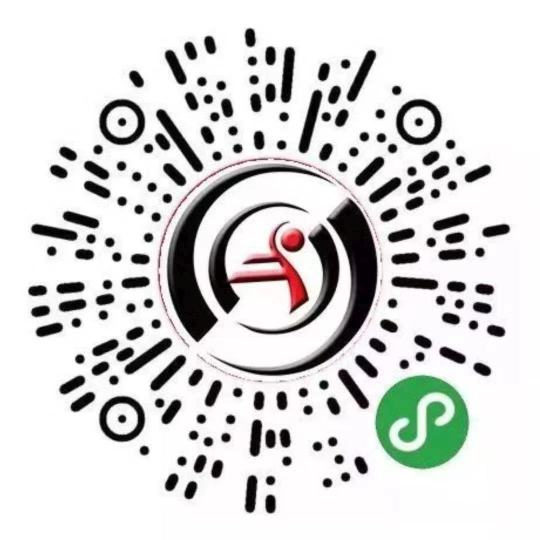 Copyright information
Please note that it is illegal to photocopy copyright protected music without the permission of the copyright holder.
To photocopy is to deprive the composer/author of his/her rightful income for his/her intellectual property.





Giraffe Piano 2
Essential Sonatinas for Music Education
Selected and edited by Sármai József
类型:
Pedagogical performance pieces
语言:
Hungarian, English, German, French
Format:
Bach (23 x 30,2 cm)
出版者:
Editio Musica Budapest Zeneműkiadó
Sonatinas form a vital part of the teaching material for beginner and intermediate piano students. Compared to the great classic piano sonatas, they are technically and musically simpler and typically shorter. However, they still convey the basic elements of Classical style: the relation of melody to accompaniment, articulation, stylistically authentic playing, and correct interpretation. For the two volumes of Giraffe Piano, the most favoured and instructive of the sonatinas have been chosen. Volume 1 contains simpler pieces and Volume 2 is compromised of moderately difficult ones.
Correct interpretation of the pieces is facilitated by added performance and fingering marks. Learning is helped along by clear presentation of the score, carefully placed page turns, and by inspiration from colour images showing the keyboard instruments of the 1720-1820 period for which the pieces were written. The most notable of them is the giraffe piano, after which the collection is named.
内容目录
| | | |
| --- | --- | --- |
| 1. | André, Johann Anton: Sonatina in F major, Op. 34 No. 5 | |
| 2. | Clementi, Muzio: Sonatina in G major, Op. 36 No. 2 | |
| 3. | Cimarosa, Domenico: Sonata in G major | |
| 4. | Cimarosa, Domenico: Sonata in G major | |
| 5. | Cimarosa, Domenico: Sonata in G minor | |
| 6. | Cimarosa, Domenico: Sonata in G major | |
| 7. | Beethoven, Ludwig van: Sonatina in F major, Kinsky-Halm Anh. 5 No. 2 | |
| 8. | Hook, James: Sonatina in D major | |
| 9. | Diabelli, Anton: Sonatina in F major, Op. 168 No. 1 | |
| 10. | Diabelli, Anton: Sonatina in F major, Op. 151 No. 1 | |
| 11. | Mozart, Wolfgang Amadeus: Sonatina in G major | |
| 12. | Haydn, Franz Joseph: Sonata in G major, Hob. XVI:8 | |
| 13. | Haydn, Franz Joseph: Sonata in G major, Hob. XVI:G1 | |