在中国购买
请直接与他们联系:
办公(展厅)地址:北京市房山区长阳镇福泽路2号院中央城16-1624(长阳地铁站对面)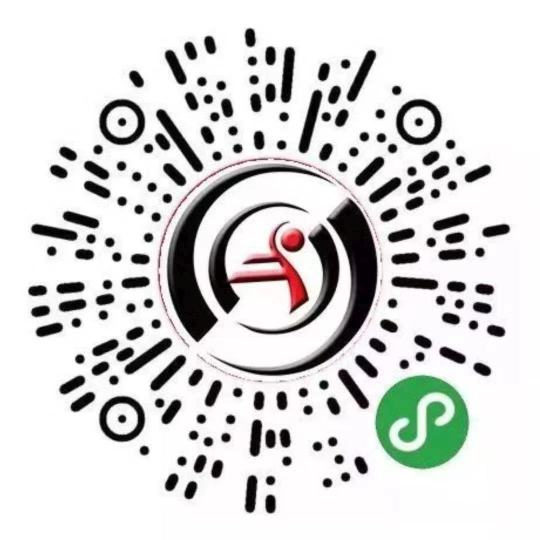 Copyright information
Please note that it is illegal to photocopy copyright protected music without the permission of the copyright holder.
To photocopy is to deprive the composer/author of his/her rightful income for his/her intellectual property.
Advanced Level Quartets
with optional combinations of instruments
score and parts
Selected, transcribed and edited by Zempléni László
存款:
Mixed Chamber Quartet, String Quartet, Wind Quartet
器乐创作:
I - vl/fl/ob/vibr., II - vl/fl/ob/vibr., cl in Sib, III - vl/vibr., vla, cl in Sib, IV - vlc/fg
类型:
Pedagogical performance pieces
Format:
Bach (23 x 30,2 cm)
出版者:
Editio Musica Budapest Zeneműkiadó
The volumes in this new series contain duos, trios and quartets, their degree of difficulty ranging from easy through intermediate to advanced. Every piece is a transcription or an arrangement, since in editing the volumes our primary concern was to provide a collection of valuable and interesting compositions, as freely variable as possible as regards instrumentation, for music school students and also for adults who make music for their own pleasure. The range and pitch of the parts enable the works to be performed on any required or possible combination of the given instruments.
The volume for advanced music students offers real treats (Chopin's Mazurka, Schumann's Träumerei). The technical and musical difficulties do not exceed the level of a well-trained and experienced amateur musician, and the luxurious possibilities of variations in the arrangements for four parts for the various instrument families (strings, wind, percussion) offer collective music making for homogeneous or mixed ensembles. Special features are Anna's Polka by Johann Strauss Jr. and Joplin's Ragtime, which enrich the repertoire of chamber music with new colour.
内容目录
| | | |
| --- | --- | --- |
| 1. | Palestrina, Giovanni Pierluigi da: Ricercare (Ricercari a quattro voci, No. 8) | |
| 2. | Händel, Georg Friedrich: Bourrée (Rodrigo, HWV 5) | |
| 3. | Beethoven, Ludwig van: Menuett (Sechs Menuette, WoO 10, No. 6) | |
| 4. | Chopin, Frédéric: Mazurka (Op. 68, No. 3) | |
| 5. | Schumann, Robert: Dreaming (Kinderszenen, Op. 15, Nr.7) | |
| 6. | Rimsky-Korsakov, Nicolai: Fuga doppia (B-A-C-H) | |
| 7. | Joplin, Scott: Pleasant moments | |
| 8. | Strauss, Johann jun.: Anne's Polka (Op. 117) | |