在中国购买
请直接与他们联系:
办公(展厅)地址:北京市房山区长阳镇福泽路2号院中央城16-1624(长阳地铁站对面)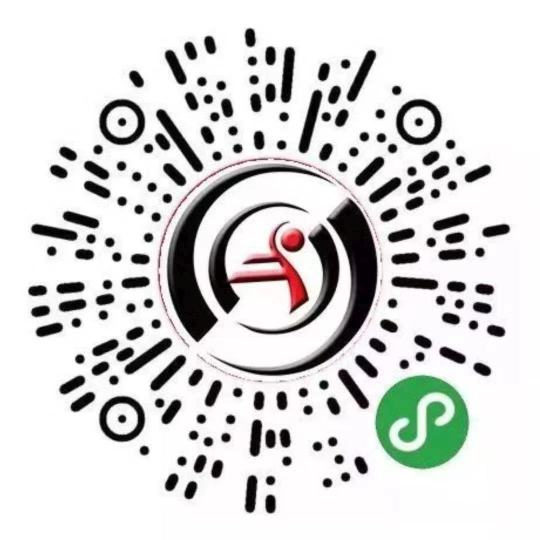 Copyright information
Please note that it is illegal to photocopy copyright protected music without the permission of the copyright holder.
To photocopy is to deprive the composer/author of his/her rightful income for his/her intellectual property.
Advanced Level Duos
with optional combinations of instruments
score and parts
Selected, transcribed and edited by Zempléni László, Soós András
存款:
Mixed Chamber Duo, String Duo, Duos for Wind Instruments
器乐创作:
Ia - cl. in Sib, Ib - vla, sass. alto in Mib, IIa vl/vibr./marimba, vla, cl. in Sib, IIb - vlc/fg
类型:
Pedagogical performance pieces
Format:
Bach (23 x 30,2 cm)
出版者:
Editio Musica Budapest Zeneműkiadó
The volume of duos for advanced players contains pieces or parts of compositions which are longer and more difficult than in the previous volume. They are often to be played in high positions and sometimes involve several movements. They include such special compositions as The Swallow by Louis-Claude Daquin, Romance & Rondo by Jacques Féréol Mazas and two canons by Max Reger.
This publication is printed on high quality, durable paper made from renewable raw materials in an environmentally friendly way.
内容目录
| | | |
| --- | --- | --- |
| 1. | Bach, Johann Sebastian: Bourrée (Ouvertüre nach französischer Art, BWV 831) | |
| 2. | Telemann, Georg Philipp: Fantasia (36 Fantaisies pour le clavessin, TWV 33, No. 13) | |
| 3. | Daquin, Louis-Claude: The swallow (Pieces de clavecin, Premier livre, 1735, Deuxieme suite, No. 6) | |
| 4. | Bach, Carl Philipp Emanuel: Allegro | |
| 5. | Bach, Carl Philipp Emanuel: March (H 1, No. 3) | |
| 6. | Haydn, Franz Joseph: Allegro (Sonate in C, Hob. XVI:15) | |
| 7. | Mozart, Wolfgang Amadeus: Two duos (12 Duos für zwei Hörner, K 487 (496a), Nos. 4, 1) | |
| 8. | Mazas, Jacques-Féréol: Romance et Rondo (39 Violin duos, Op. 85, Nos. 14/II, 12/III) | |
| 9. | Reger, Max: Mirror canon and canon (111 Canons durch alle Dur- und Molltonarten, Heft I, Nos. 57, 55) | |