在中国购买
请直接与他们联系:
办公(展厅)地址:北京市房山区长阳镇福泽路2号院中央城16-1624(长阳地铁站对面)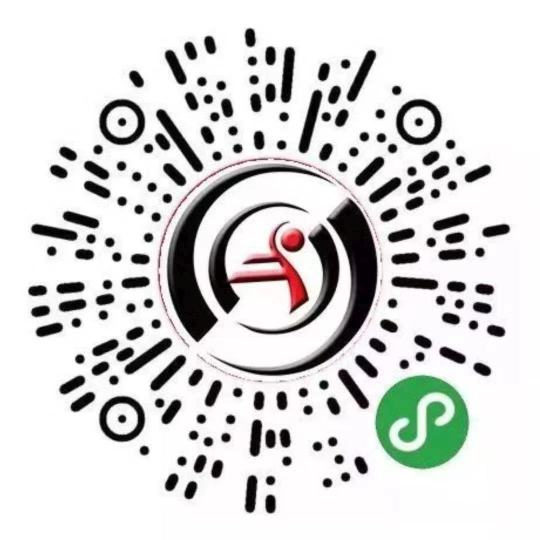 Copyright information
Please note that it is illegal to photocopy copyright protected music without the permission of the copyright holder.
To photocopy is to deprive the composer/author of his/her rightful income for his/her intellectual property.
Mozart, Wolfgang Amadeus: Die Entführung aus dem Serail - excerpts
for junior string orchestra
score and parts
Selected and transcribed by Soós András
器乐创作:
4 vl1, 4 vl2, 3 vla, 2 vlc, cb
类型:
Pedagogical performance pieces
Format:
Bach (23 x 30,2 cm)
出版者:
Editio Musica Budapest Zeneműkiadó
The editor of the new series introduced under the title "Opera Hits" has come up with a new idea: from operas an orchestra - in this case, a junior or non-professional string orchestra - should have a chance to play not only the overture or the orchestral interludes, but also the vocal numbers (arias, duets, etc.). The popular, well-known opera excerpts transcribed by András Soós should serve as attractive additions to the repertoire and be successful programme items for such ensembles.
内容目录
| | | |
| --- | --- | --- |
| 1. | Lied (Osmin, I. Akt: Wer ein Liebchen hat gefunden) | |
| 2. | Chor der Janitscharen (I. Akt: Singt dem großen Bassa Lieder) | |
| 3. | Arie (Blonde, II. Akt: Welche Wonne, welche Lust) | |
| 4. | Romanze (Pedrillo, III. Akt: In Mohrenland gefangen war ein Mädel hübsch und fein) | |
| 5. | Arie (Osmin, III. Akt: O, wie will ich triumphieren, wenn sie euch zum Richtplatz führen) | |
| 6. | Vaudeville (III. Akt: Nie werd' ich deine Huld verkennen, mein Dank bleibt ewig dir geweiht) | |