在中国购买
请直接与他们联系:
办公(展厅)地址:北京市房山区长阳镇福泽路2号院中央城16-1624(长阳地铁站对面)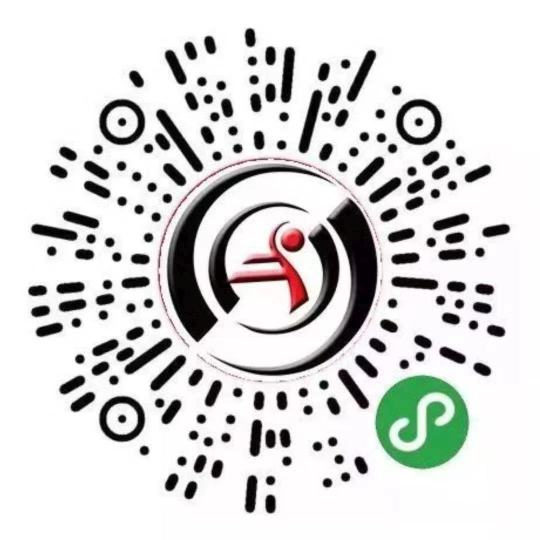 Copyright information
Please note that it is illegal to photocopy copyright protected music without the permission of the copyright holder.
To photocopy is to deprive the composer/author of his/her rightful income for his/her intellectual property.
Szőnyi Erzsébet: Musical Reading and Writing 1
Teacher's Book (Lessons 1-50)
系列:
The Kodály Concept Library
出版者:
Editio Musica Budapest Zeneműkiadó
Zoltán Kodály conceived and realized the education of the young on the basis of the singing voice. Nevertheless he also kept in mind the education of those who were engaged in studying instruments. He himself had composed small pieces for beginners on the piano (Twenty-four Small Canons on Black Keys, Children's Dances) and he encouraged his disciples to compose exercises, instrumental tutors, and performance pieces for instruments in this spirit.
Thus, on the inspiration of the Kodály Concept a series of tutors and performance pieces were written, as contribution to the new Hungarian method of music education, opening new ways, and improving the general level of musical appreciation in consequence of which some remarkable results have already been achieved.
Our publications are compiled predominantly from Hungarian material: nevertheless Kodály's principles have been applied also to teaching music on non-Hungarian provenience.
The present volume is part of this series.
The Kodály Concept Library
The Kodály Concept Library consists of carefully selected works representing Zoltán Kodály's musical and pedagogical principles, as well as their practical application in the most authentic way. The selection has been made by professors of the Zoltán Kodály Pedagogical Institute of Music, Kecskemét, Hungary.